If you are content with yourself, keep doing you…. If you would like to see a BETTER YOU, CHANGE WHAT YOUR DOING!!!!
When you want something bad enough you will do the things that will get you there! If that means wake up early, go to bed later, sacrifice sleep or your TV shows, its all about HOW BAD YOU WANT CHANGE!!!
In the last 6 1/2 years of my journey I have wanted change so bad, as bad as I wanted to breath! Here are some tips to help you change your current state or what you want!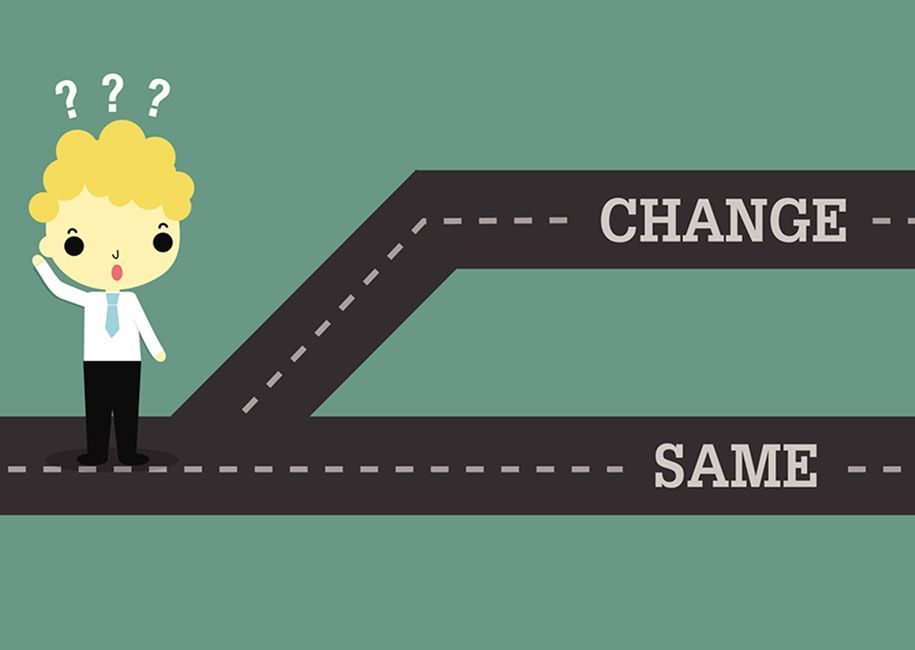 You can't change if you continue to do the things you've been doing that are not changing you!!!!
do you need help?? REACH OUT! @ nminton24@gmail.com <<< Erase the doubt and fill this out!>>>>