In life we sometimes see ourselves happy or hitting a goal and get comfortable with where we are, so we then decide to let ourselves go or even just stay where we are! But then weeks go by and we notice we either fall off and did not maintain or we went back to where we were!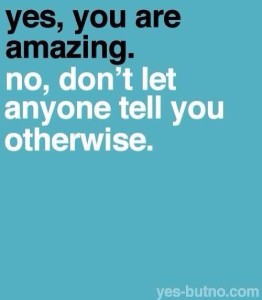 What determines our comfort levels? US…. We are the ones that determine when we hit a goal, how we hit it, and what we do wince we hit it!
The more in tune you stay to being comfortable the more you will stay the same or have little change! The second we get outside of our comfort zone and want to grow we will change and grow!!! YOU are the one that can set your standards, so what will it be? What are your goals? What makes you uncomfortable?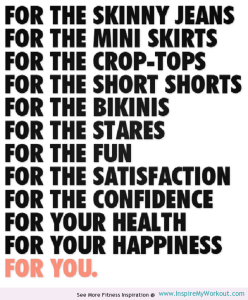 I have learnt this is several situations in my life… 1 business; i got comfortable with my rank that I did not feel I needed to push or recruit…. 2 fitness: i let myself go with eating what I wanted and gained extra weight and now I am fighting to keep it off for my cruise in 11 days! This is one of those things where you live and learn, but you want everyone else to know as well! DON'T GET COMFORTABLE!!!!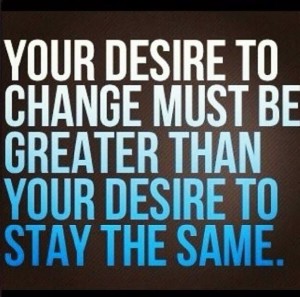 Get the support you need!
Comments
comments