Today I would love to chat Goals and how you can reach them, but you know what- thats for another day… Today is going to be my top 5 tips on how to succeed when you are on your fitness journey!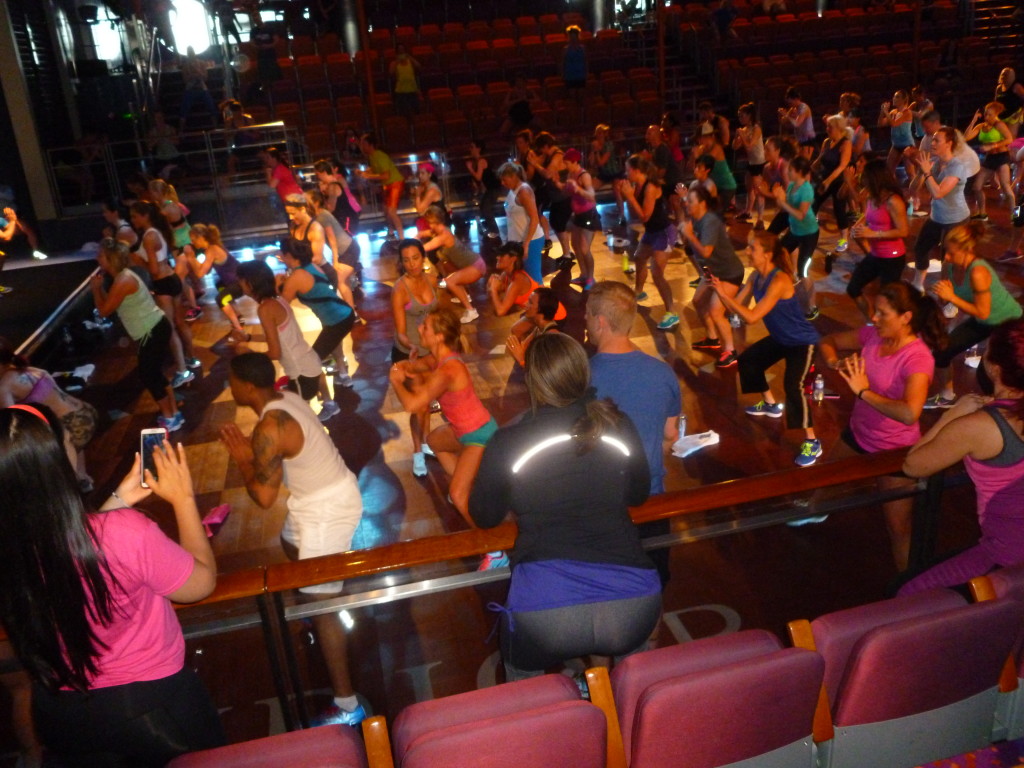 #1: Support: You have to have support, whether it is at home-friends-or online support, like myself. You can reach only so much by yourself- you can also sacrifice and give up easier when its just you! So before you move onto tip #2, you have to commit to getting a support partner! If you need me- I am a message away!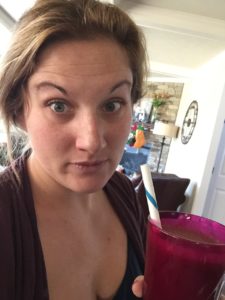 #2. Be mentally prepared: You have to mentally be ready to commit to your fitness. You have to know that you will be tempted, you will have setbacks, but you will have the mental strength to put one foot in front of the other! We all go through ups and downs in our fitness journey- but you have to have the willingness to keep going, every day, no matter what you are faced with.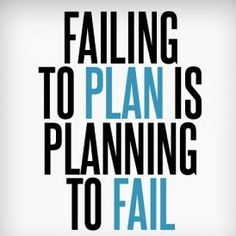 #3. Plan: You have to plan and be prepared to start, When will you start? What is your start date? What is your fitness regimen? What is your nutrition and meal plan like? What will you do every day to stay accountable? How will you plan for that birthday party or office lunch in? You can fail to plan or plan to fail. You have the decision to make- what will it be? Will you have your commitment, plan, and support ready to start on X date?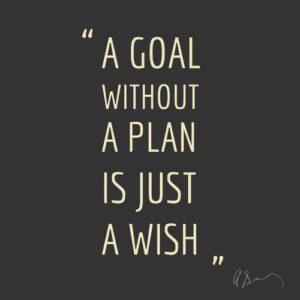 #4. Start: When you have your known supporters, you're mentally prepared, you have your plan in stone. You have to just start- You cannot procrastinate. The longer you say tomorrow the longer your results will happen. The longer you wait the more time you are setting yourself up for failure. You must start and stay on track- Progress not Perfection.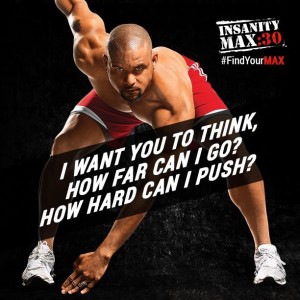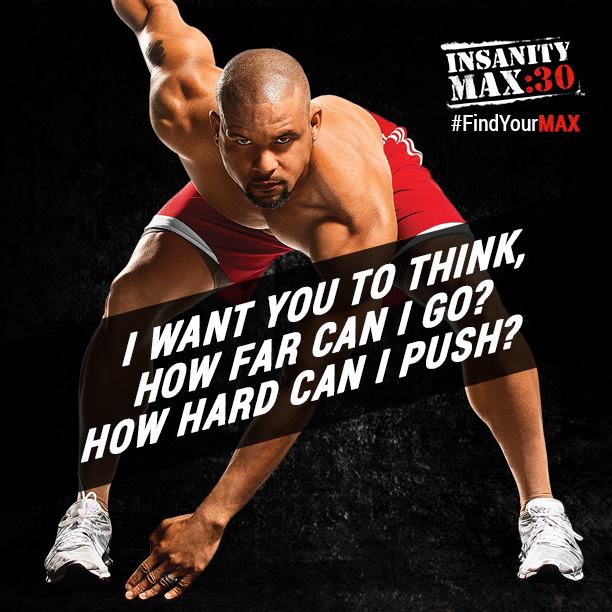 #5. Decide. Commit. Succeed.: Now it is time for you to decide, commit, and succeed. Your success is a direct reflection of how ready you are for change! If you are ready to conquer the world, then you need to have your plan in place! You need to commit- write your goals down and strive to do better each day. You will succeed, but you have to have the confidence that your goals are worth it to you! YOU ARE WORTHY! Make this fitness journey like no other journey out there!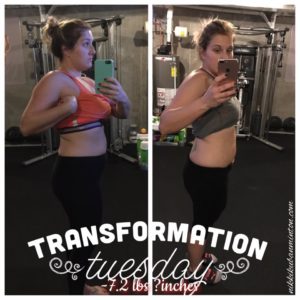 Next we will touch on GOALS, those are scary! Stay tuned! 
Comments
comments