Week 2 Meal Plan for the 21 day Fix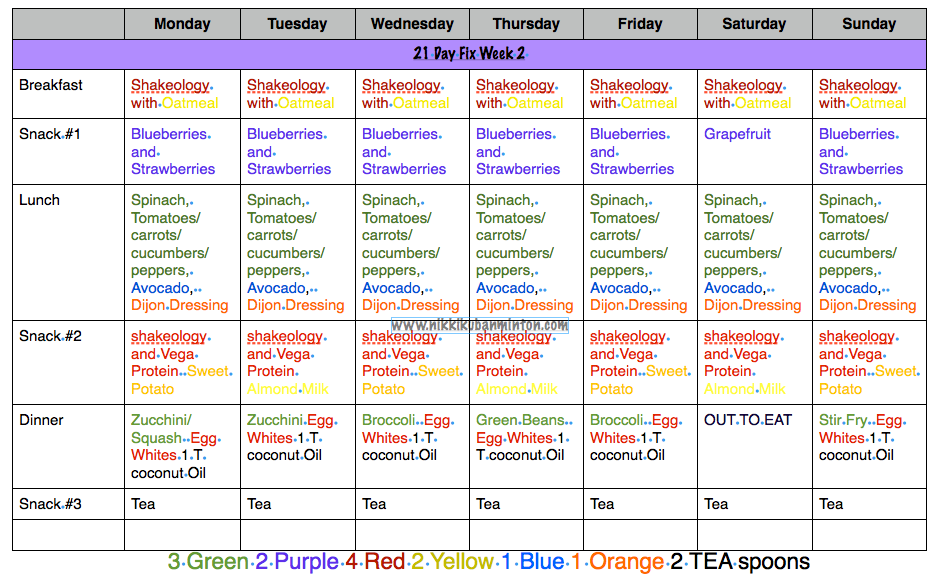 As I have been vegan for the past year with maybe eggs in some foods I ate out I have not had animal protein in 1 full year!
I was afraid I was not going to get enough protein with this program and the first 3 days I say myself dragging at the end of the day, so I added in chicken—WRONG MOVE, I got sick and was on the couch, the second day (day 5) I added a smaller piece and was better, and then day 6 did 1/2 red (2oz) and was fine…. This week I am going to go with something milder on my digestive system and eat egg whites! I had them for dinner last night and have felt fine since!!!!
I am EXCITED to start week 2 because just in 1 week, I have lost 5 1/2 inches and 1.4lbs… I am not looking to lose weight as I am looking to just tone and make sure I am eating the right portions! I am a person of moderation and this so far in 1 week has showed me my moderation portions have been WAY TOO BIG!
They say it takes 21 days to form a habit, but I seriously think if you can get through the first week, which is the toughest on your body—headache, tired, sore, change… you will make it through the full journey!
Week 1 is over, now on to week 2— no excuses, just results =)
MY MOTIVATION THIS WEEK IS….. Photo Shoot on Sunday =) Have a goal, reward yourself at the end of the week- new workout shirt, new headbands, new pants, new measuring tape, new bands, new water bottle! It doesn't have to be large, but set something up to achieve your fullest potential!
YOU GOT THIS! Need help? Message me!Message Me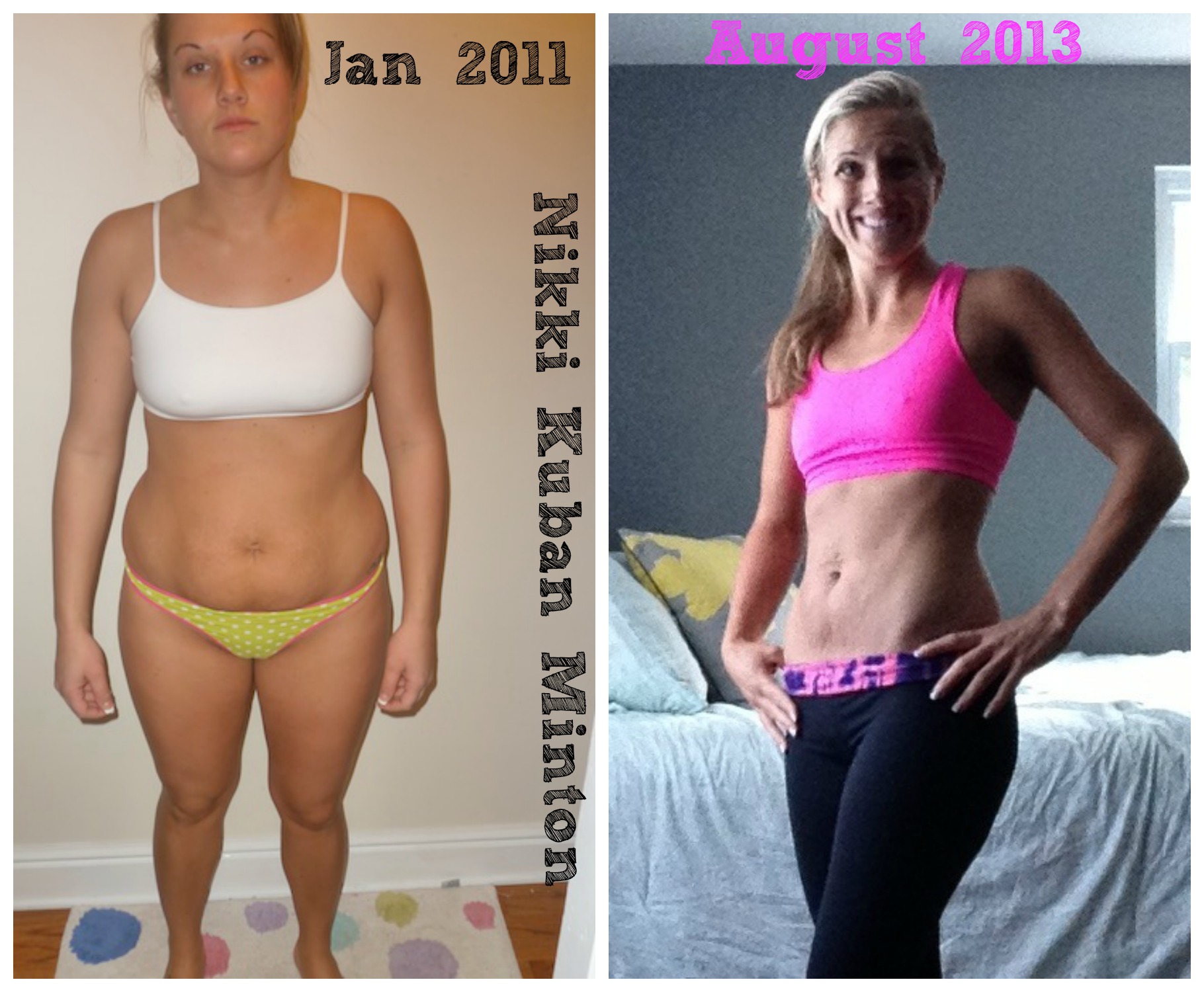 Started with a step to become healthier, and turned into a lifestyle to help others! #payitforward