As many of you know I am on my postpartum Journey still, 13 months postpartum, but my body is nowhere near where it was pre pregnancy 3!  I want to get on track with my clean eating and what better way to do it than in a group! I have done Whole30, which it is great- I found myself binging after I finished it- almost way too restricted =/ Where when I followed the Stripped Plan 6 years ago, my health and nutrition skyrocketed! I felt amazing!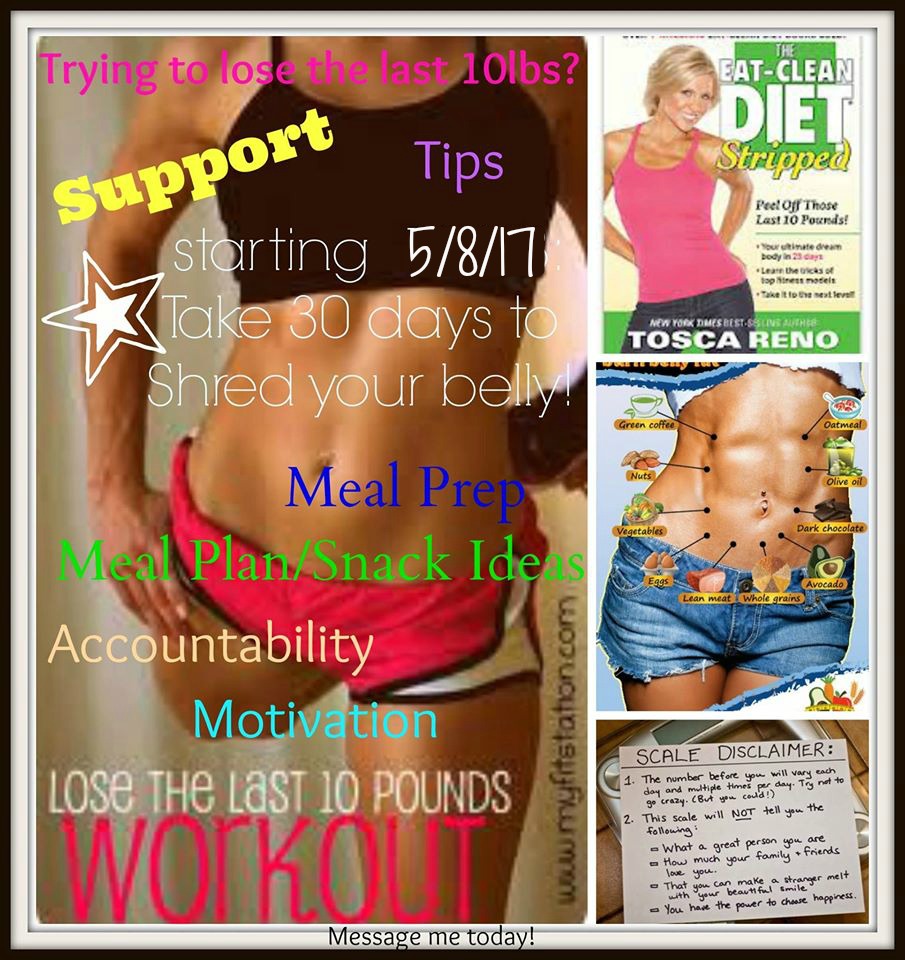 Starting MONDAY May 8th, 2017 we will go through Clean Eating Stripped Plan by Tosca Reno.  What will you need to do to act fast and commit to this group? Buy this book http://amzn.to/1cbFohe (you c

an get it at Barnes and Nobles or any other book store) and Email me @ nminton24@gmail.com Subject: 5/8 Eat Clean Group- and let me know that you want in! There is no other commitment than owning the book and committing to 4 weeks of following the meal plan, accountability of the group, and posting your stats!!!!