How many of us are looking to peel away our winter layers so that we can look smoking hot in our swimsuits this season?????? I know I am!!!!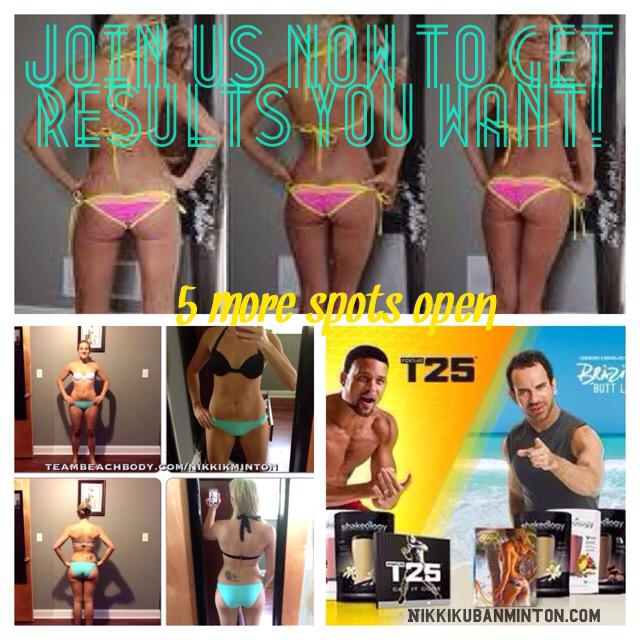 I AM SOOO EXCITED TO ANNOUNCE MY CHALLENGE
"The Summer Swimsuit Challenge" this is for you women and men who are looking to lose lbs and inches before Summer! Are you hoping to fit into a swimsuit, bikini, or 2 piece and show off your hot body???? Then this challenge is for you!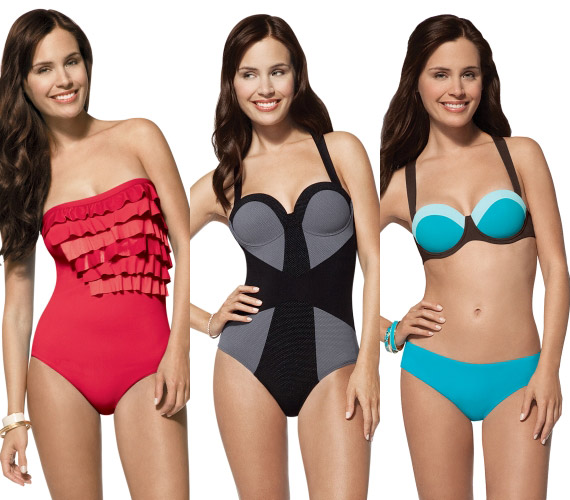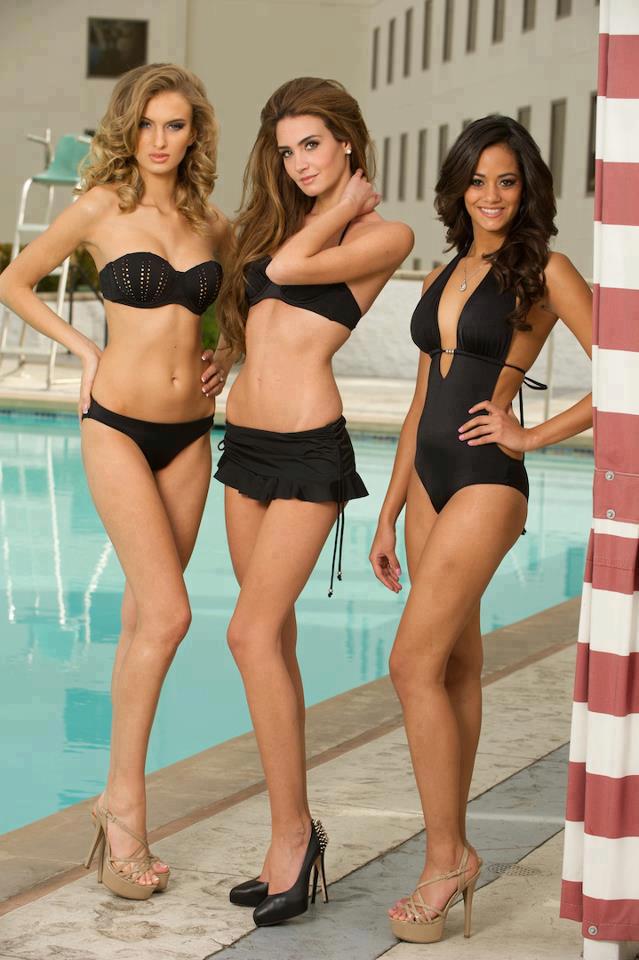 We will start on April 21st, you will commit to the group, shakeology, and a fitness program… want results this will get you there! We will focus of your nutrition- each program comes with a nutrition guide, but on top of that guide I will be sharing tips that have helped me with my planning, prep, and actual lifestyle change!
***Commitment is hard, this I know, I have been there, but with the support of our closed group and you working out at home on your own time… you will see how amazing it will be to change your body in just as little as 10 weeks and continue the lifestyle change afterwards! There is no quick fixes here… It's a change for the better!
You may have more than 10lbs or less than 10 lbs, you are more than welcome to join us! I would LOVE to have you! There will be limited spots due to the 1:1 support I want to give…. If you want in Message me TODAY! Share this with your closest friends to have your accountability partner!
***T25 and Brazil Butt Lift are on special This month only…. perfect programs to get you summer sexy!
Comments
comments