How to have a COMEBACK!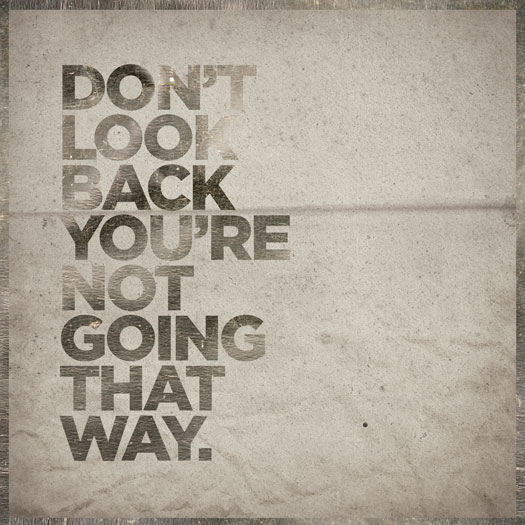 #1: Look Forward! Stop looking backwards- you aren't going there!
You have to know where you want to go without wishing you were where you once were. 
#2: Set Goals: and Break them down into smaller goals!
You have to be able to have specific, measurable, attainable, reachable, and time sensitive goals that you can be proud of and more motivated when you get to those LARGE goals!
#3: Celebrate each and every little thing!
CELEBRATE the achievements! From working out 5-7 days a week, to losing a lb or even eating health 80% of the time! Give yourself a prize! A bath with a bath bomb (my favorites), a new workout tank, get your nails done!
#4. LOOK HOW FAR YOU HAVE COME!
You have to look at how far you have come when you check in, not how far you still have to go! Life happens and when you can look at all the accomplishments you have achieved, you are going to be able to stay motivated to keep going!
#5: COMMIT!
Commit every single day to be better than you were yesterday, Commit to your goals, Commit to what you want to achieve and WHY you want to achieve those goals!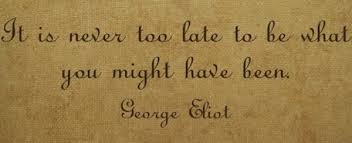 YOU ARE WORTH EVERY SUCCESS AND EVERY TRIUMPH! BE STRONG AND CONQUER THOSE GOALS!