Want to stay accountable to your workouts? Then the next thing to do is not just share your goals with friends and family, but publicly share what you are doing! Does this mean create a blog or post it on facebook, it sure does! No better way then to let the world know what you are doing!
Tip #8: Be PUBLIC and announce what you are doing to help yourself change, but to encourage others to live a healthy lifestyle as well!
When I started my journey I became a Beachbody Coach so I could stay accountable! I shared my post workout pictures and my food journal for that day so people knew I was staying true to what I said I would! I knew there were others out there making sure I was going to workout and stay accountable to myself and never give up! That turned into me helping change others and I was able to learn the needs of people so that I could help them change their lifestyle! There is a difference between living a healthy life and knowing what is healthy and not!
I had one of the hardest times when I first started my journey because I had hiccups and no one ever told me it was ok! So I am here to tell you IT IS OK! You may hit a plateau and you may give into a temptation but it is what you will do to get through that that matters! If you let that one mishap take over your goals and your WHY to wanting to change your life then you will fall back into your old ways, but if you get back up and say it is ok to be human and now I need to get back to where I was and how I was helping others change!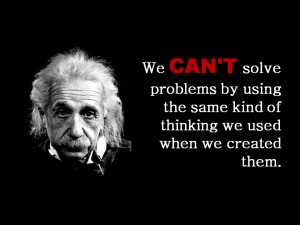 Help others change by helping yourself change! Be the change you want to see in the world- You may inspire someone and encourage someone to change their ways when you share publicly what you are doing! I did it to stay accountable, but it helped so many others see what a change it made in me, that they were willing to take the risk and leap of faith to change their lifestyle as well!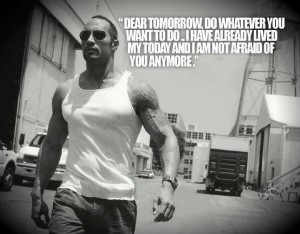 Post below what and how you will make it public daily with what you are doing! I love to hear the ways people find to stay accountable!
Need extra advice and tips? Subscribe below!
Comments
comments