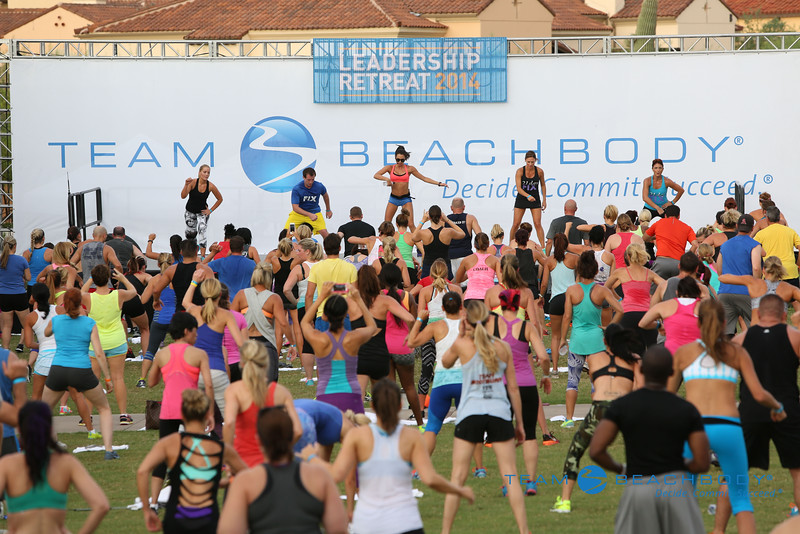 It's Monday, we are back from Leadership and I am bursting with creativity and FIRE to help my coaches and challengers become BETTER, along with GROWING myself =)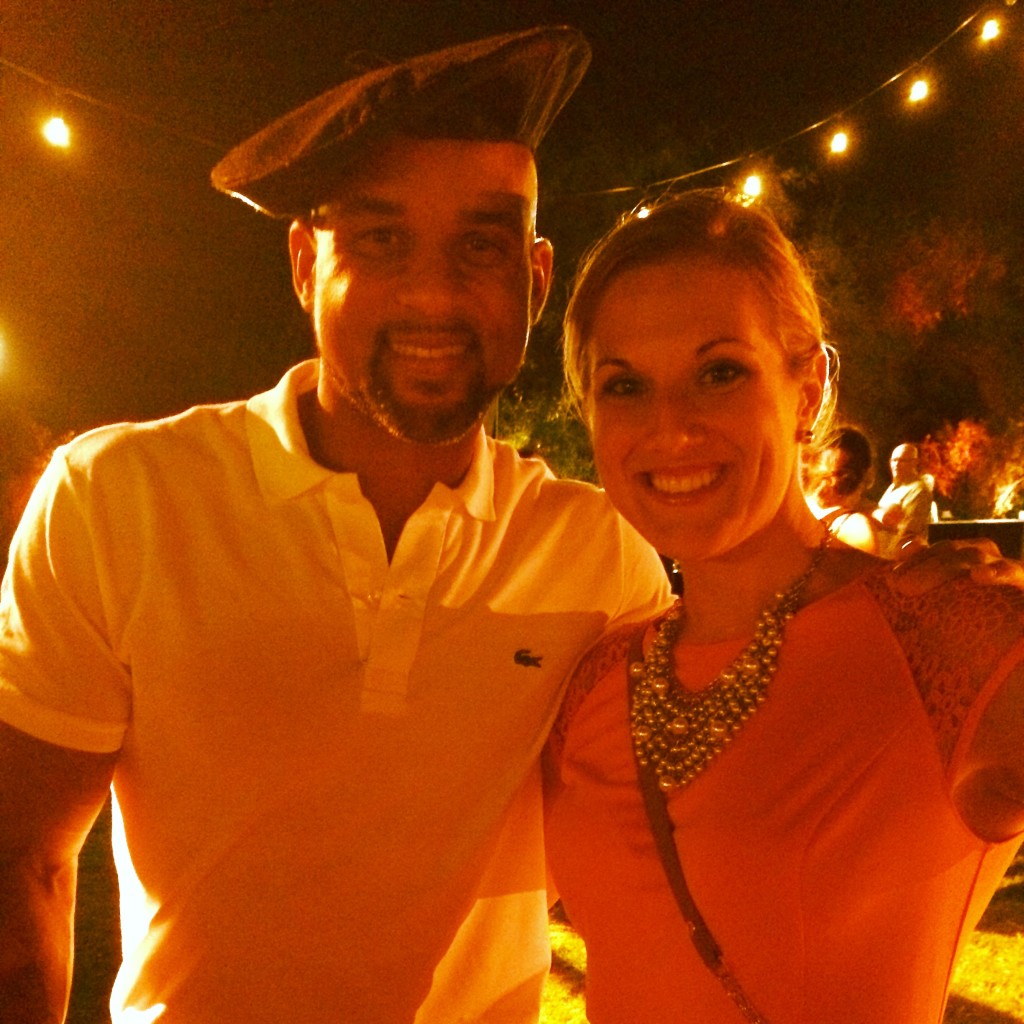 What is Beachbody Leadership Retreat?
It is a Retreat for Top coaches of the company, 2 Star and Above (meaning you have become a leader and helped 2 or more coaches on your team reach Diamond status)

We are in trainings for 1 1/2 days; learning from the newest products coming out to how to lead our team to success!

We get to hear from the CEO, special guest speakers, and the top of the top coaches in the business!

We get to celebrate our success with parties and gifts

We get to meet coaches that inspire and motivate us everyday on Facebook or through youtube videos!!
Beachbody is more than just the money…. It is about helping others lead a healthy and fulfilling life!!!! Take your MESS and turn it into your MESSAGE… Katy Ursta is an amazing individual that I met through one of my coaches Melanie Mitro and Katy has touched my life ever since!!!! Her story hits home to me because my husband was diagnosed with Non Hodgkin's Lymphoma when he was 12 years old! So when we found out Katy had been diagnosed we sat and cried a little but knew she would come out on top! Not just because she is a fighter—- but because she had so much love surrounding her!!! This is just ONE of the many stories we heard this weekend and it makes me ask, "WHY WOULDN'T YOU WANT TO BE HERE?"
This was the beautiful view we got to see everyday… This is the relaxation we got to feel before each training and reception…If you want to work your business— this is the #1 event you want to make sure you get to each year!!!!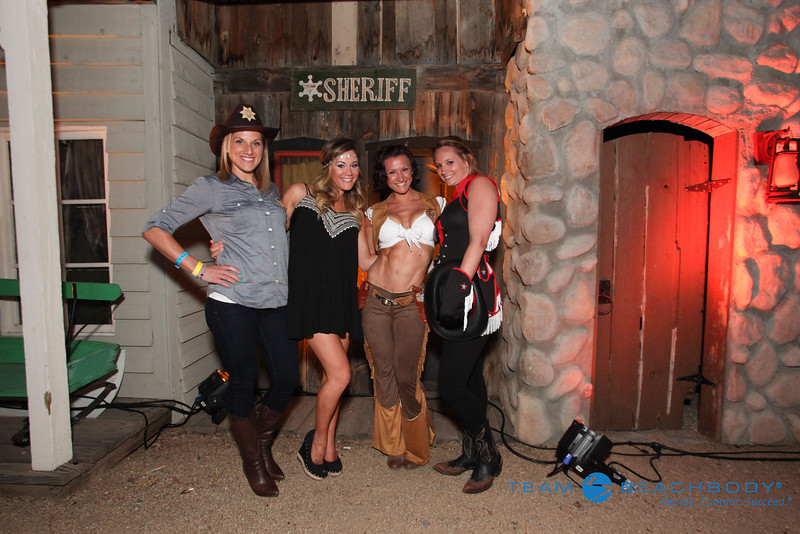 So other articles you may be interested in reading to learn more:
What could Beachbody Coaching look like for me?
How to became a Beachbody Coach?
Comments
comments