My team has grown tremendously in the last 3 years to something I could never imagine because of my decision 3 years ago to take a leap of faith and leave behind a teaching job– to doing something that was way outside my comfort zone!People trusted me and took that same leap of faith and achieved everything from losing 100lbs to earning over $100,000 a year, and everything in between!
I am inspired and ready to help change some more lives and maybe, just maybe YOURS is one of them!
Learn how to set fitness and financial goals and achieve them with 1:1 mentoring & support from me as a 2x Elite beachbody coach.
Experience your initial success and YOU will know for yourself what it takes to become a #beachbody elite coach–using each success to motivate yourself to dream bigger!
Being a top coach also means using setbacks to build your problem solving skills. There will be days you wouldn't be able to sleep because you will be on fire on how to better help others and grow your business.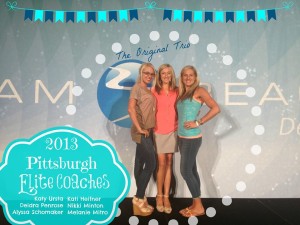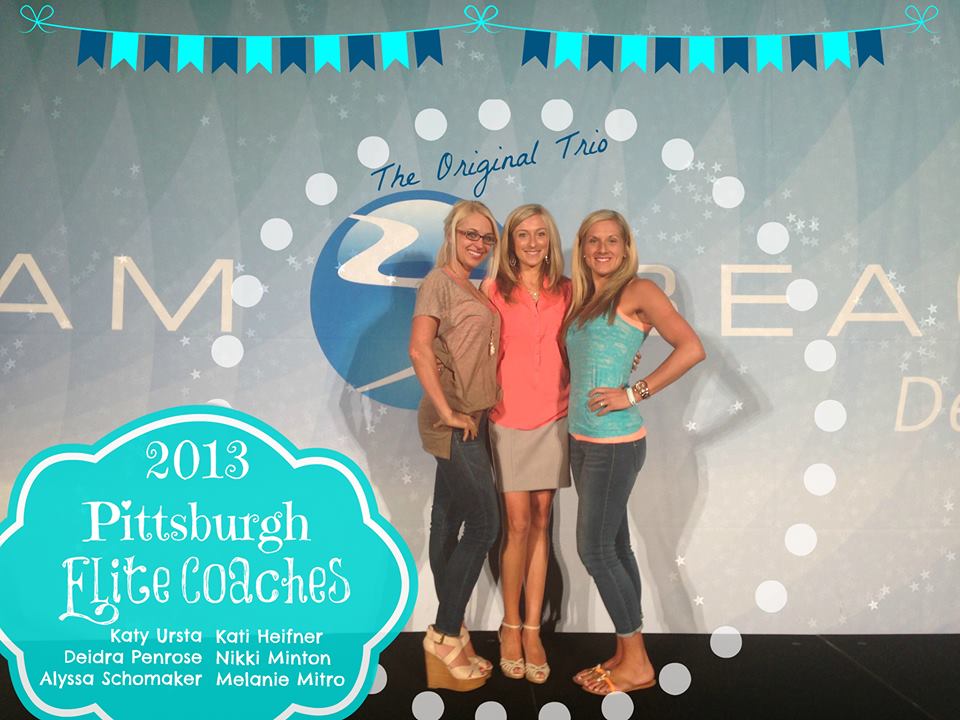 It's a great feeling to be productive and to grow YOUR OWN BUSINESS. You will also be receiving support from your team and success partner! And all the elite in Team Resurrection are generous about giving back to their team and sharing what they have learned.
________________________________________________________________
Let's begin the work of achieving your dreams! Sign up http://goo.gl/ZDSMtm and be part of our team and apply for my next Coach Camp Program (Non-Coaches only).
This survey is going to help me identify whether or not this would be a good fit for you. Please do your best to answer the questions honestly and feel free to ask anything that is on your mind!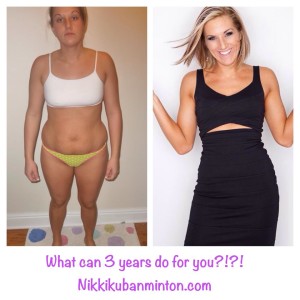 Comments
comments