What better way to get fit and feel great than a 21 day challenge with Portion Control and 30 minute workouts? If losing weight is your desire or just getting your eating in control this is the PERFECT program for you!

This Program is designed for simple nutrition, easy on the go and prep work, and fast results! It is only 21 days and it only takes 21 days to form a habit, who doesn't love that!?! Check out the click and Video from my last blog on the 21 Day Fix!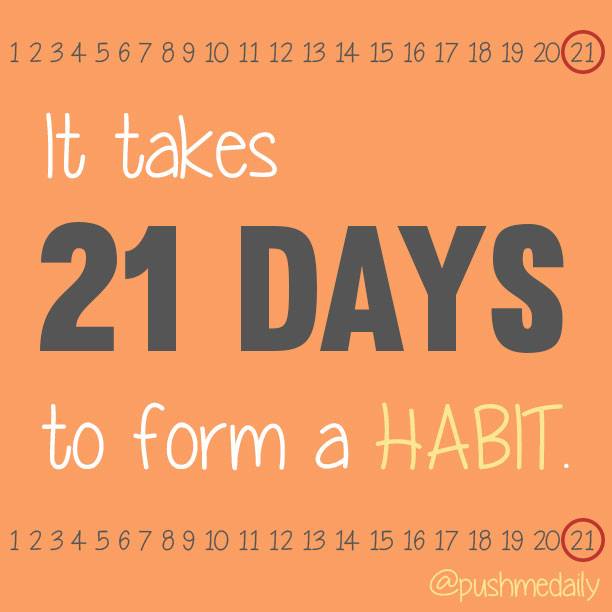 My next challenge will be March 17th and it will only be 21 days! You have OPTIONS =)
#1: You can go with the 21 day fix: You get containers to portion out your food, you get the DVD's for the 30 minute workouts, and 1 month of SHAKEOLOGY!
#2: The Ultimate Reset: 21 days of a detox meal plan and supplements, go from animal protein to vegan while ridding your body of all toxins and bringing your body to your original state! here are my results
#3: Any of the Beachbody Programs with me as your coach plus Shakeology, just for the first 21 days! You have many options here from 10 min- an hour, low intensity to high, from 30 days to 90…. The choice is in your hands! What do you want to achieve? Message me and we will pick the PERFECT program for you!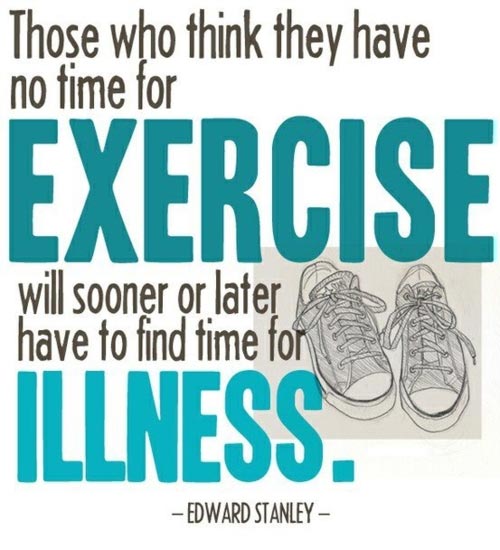 Happiness is in the heart… you want to get fit and healthy to make yourself happy? I know I did… I had to change my mindset to make that happen!
Challenge yourself for 21 days…. the worst that can happen is you don't change, OR  you form a better lifestyle for you and your family!
Fill out this application if you want change… If you aren't ready TODAY when will you be? Lets chat and get to know your goals and what you are capable of! I know your body can do more than your mind is telling you =)
Comments
comments