This time on the Ultimate Reset I was focused to see results and get myself back on track with my eating and just clear my body of extra toxins I have filtered through my body!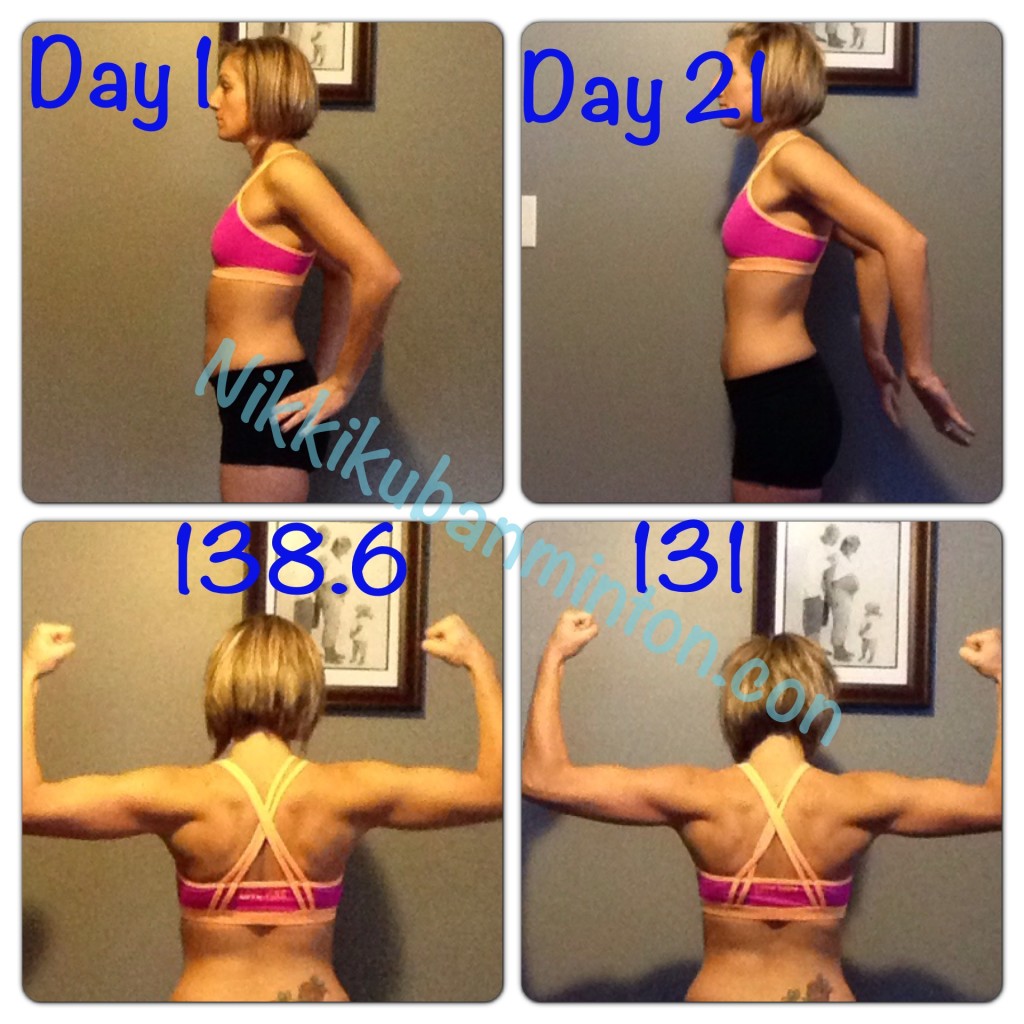 I did the Reset to get rid of bloat and to reset myself back to the mode of wanting to workout and PUSH myself harder than I have ever done!
I never took measurements because that was not my goal- but I did weigh myself and I lost 7.6lbs, I am beyond thrilled with that! It did not matter what happened through the reset I just knew I needed to reset myself back before the New Year began! I am excited to start the New Year Strong and see what and how my body will change!
Want to some of the Reset Recipes? Find the vegan recipes here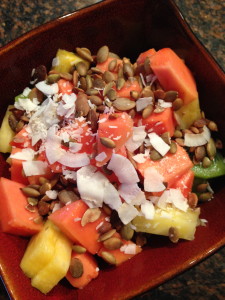 Looking to get the support you need to reach your goals? Message me and we will get you in my next Challenge Group!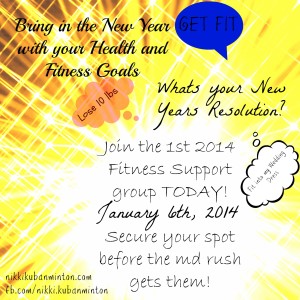 Comments
comments