Did you miss yesterday's November Surge? here is the call back, replay from this AMAZING CALL! http://bit.ly/HEdc9m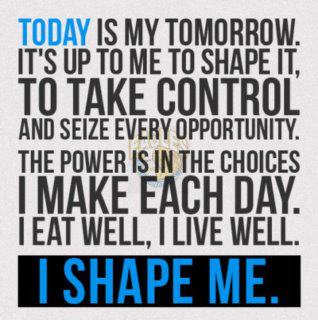 How many of you sit and think about being able to workout out or lose your baby weight, or lose those freshman 15 that turned into 30? We all want to be somewhere we aren't! Even if we are at 100 lbs we want to have muscle and look fit right???? Well there is a reason why people are put into our life and why we interact with them! I see people everyday want to be someone they are not, but then fail at the goals they set for themselves!
This is a girl I have known for YEARS! We reconnected after having babies and she asked what I was doing, I told her what program and she said oh I have Insanity I can do that! Then she would call me every day sometimes every week and ask how I changed my diet, what was I doing at this moment because she wanted to try it! She became faithful to her workouts and nutrition, never had to second guess getting her workout in- that was a no brainer. But she was a tempted girl in the nutrition area! Being a nurse she knew what was good for you and what was bad, what to eat and what to stay away from, but she still loved her hoagies and pizza (don't we all). She finally got addicted to shakeology and has never missed a day!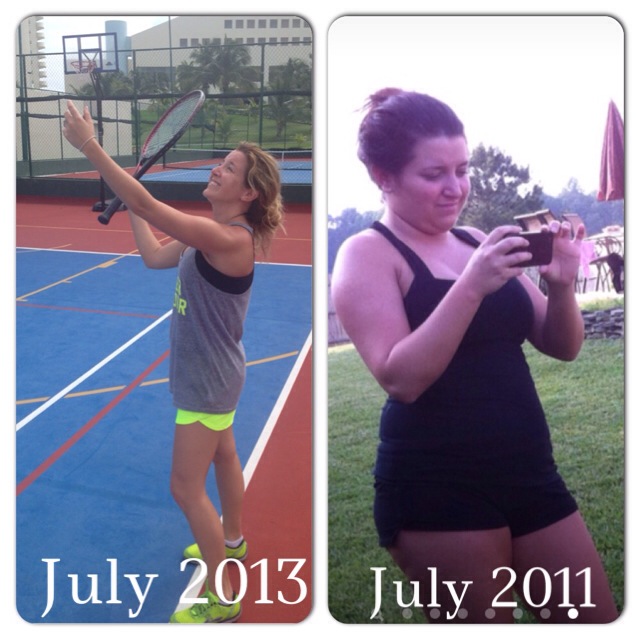 Brandee Started at 157 lbs and is now, 2 years later 115 pounds! Did she have a goal, of course- she wanted to look amazing on her wedding day and on her honeymoon! Well she hit that goal for sure! From a size 10-12 to a 2-4, absolutely amazing how life can get in the way but when you get educated and serious about what you want- you make it happen! So proud to call her a friend!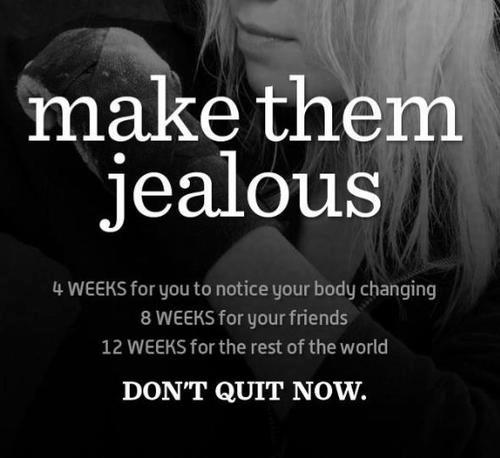 I also had a girl email me yesterday stating she had lost 6lbs in 1 week with T25, another who has lost 10lbs in 90 days with T25 and Shakeology! look for yourself!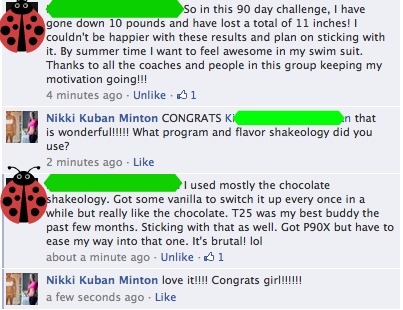 The thing I have seen alot of lately is how can I get such great results with only working out 25 minutes a day… GUESS WHAT! YOU CAN =) You see here it works, you have a very intense workout for 25 minutes with no breaks!
It is possible to reach your goals when you want to, have the support, and are fully committed! I am here if you have any questions! nminton24@gmail.com or just click the "lets talk box"
Post Below how much you would pay to lose 10lbs!
Need extra tips and advice: Subscribe here!