How many Monday's can you truly be thankful for? We should all be thankful for waking up and having the amazing abilities that we do! Being Thankful for all that we have and having another day to conquer! Yes Monday's may be difficult but remember to make the best of that with no regrets!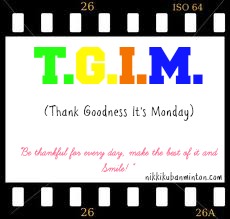 When we find there is one day that is harder than another to wake up and roll out of bed find a great way to get into the habit (which only take 21 days to form), of finding what motivates you! Is it the weekend or something that is happening throughout the week? Is it getting up and working out that you have a hard time doing? Get a picture that motivates you and set it next to your alarm clock- put it on the mirror-or make positive affirmation post its and put them throughout the house!
Positive Affirmations are the best way to get going! You are beautiful and worth everything you set out to do! You should never feel less than you are, if you do because of your work place or relationships, GET OUT OF THEM!!!!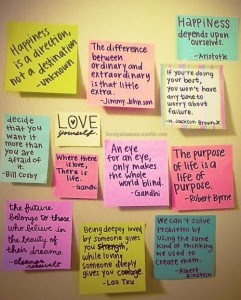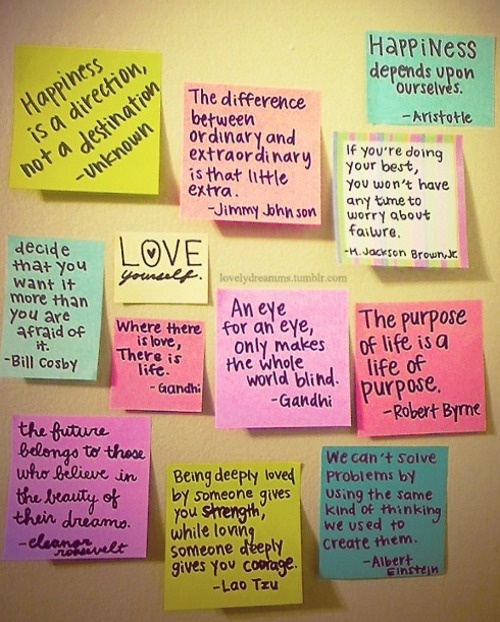 What pushes you to be your best? Is it surrounding yourself with positive people? Is it being encouraged by others? Is it the support of people who have gone through the same thing?
I am here to help you be on the right path of success, get motivated, and inspire you to inspire others! Want more information on how to get involved and surrounded by people that will pick you up when you fall, push you to achieve your goals, and help you through the dark times? Health and Fitness and positive people may be what you are looking for and if it is- you do not have to look any further! Message me or comment below on what you need help on and I will help point you in the direction of you success!!!
nminton24@gmail.com or fb.com/mintonfitness
You can also get tips and advice right here is you subscribe to the newsletter! No commitment!
Get Motivated!
Comments
comments