It's about that time!!!! Swim Suits are in the stores and we are all planning our summer vacations!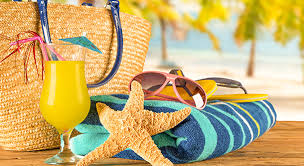 Where will you be going this summer???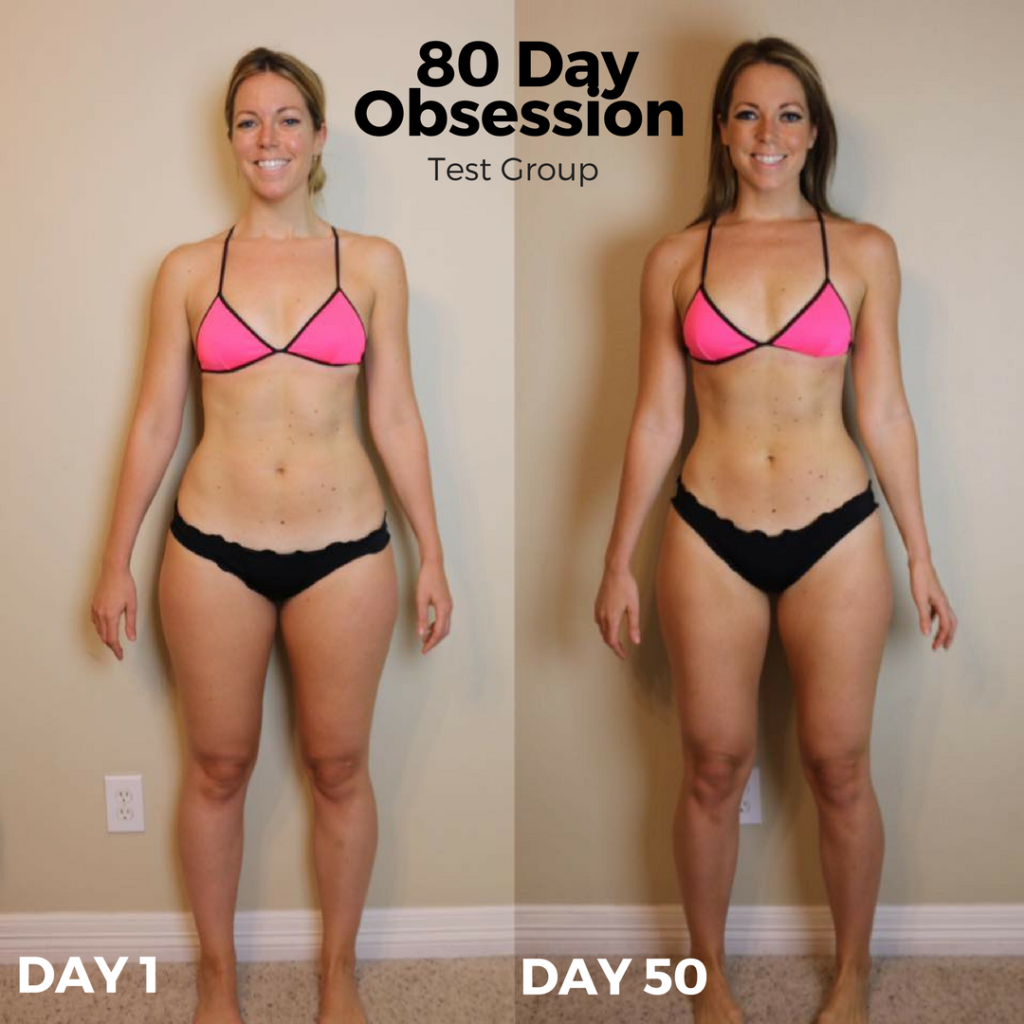 Let's take off those bulky clothes and get into our workout gear and get working on our Summer bodes!!!!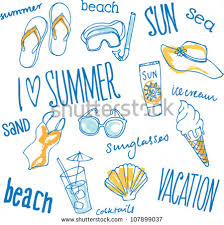 YOU CAN DO IT, IF YOU PUT YOUR MIND TO IT!!!
If you have 10 extra minutes, you have time to workout! If you watch TV- YEP that's time to be working out and getting healthy!!! Wake up 30 minutes early!
No need to spend hours at the gym or commuting to a gym, when your gym can be your LIVING ROOM!!!!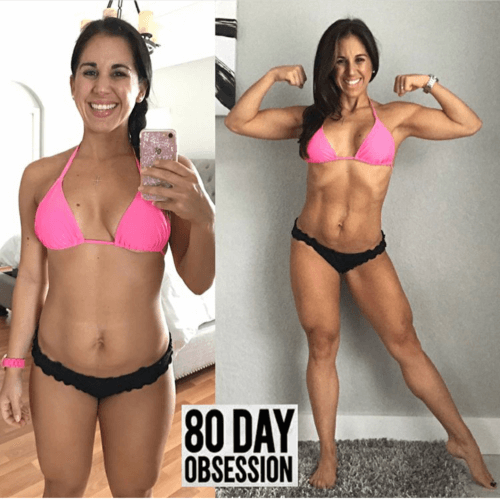 I hear so often, I just want to unwind when I get home from work or I would rather sleep an extra 30 minutes… what does that do for you? Does it give you energy for your day or help you sleep better at night? Do you release your stresses of the day some other way? Do you release your endorphins? Do you have full energy from start to stop? Is that why you have to "unwind" at the end of the day?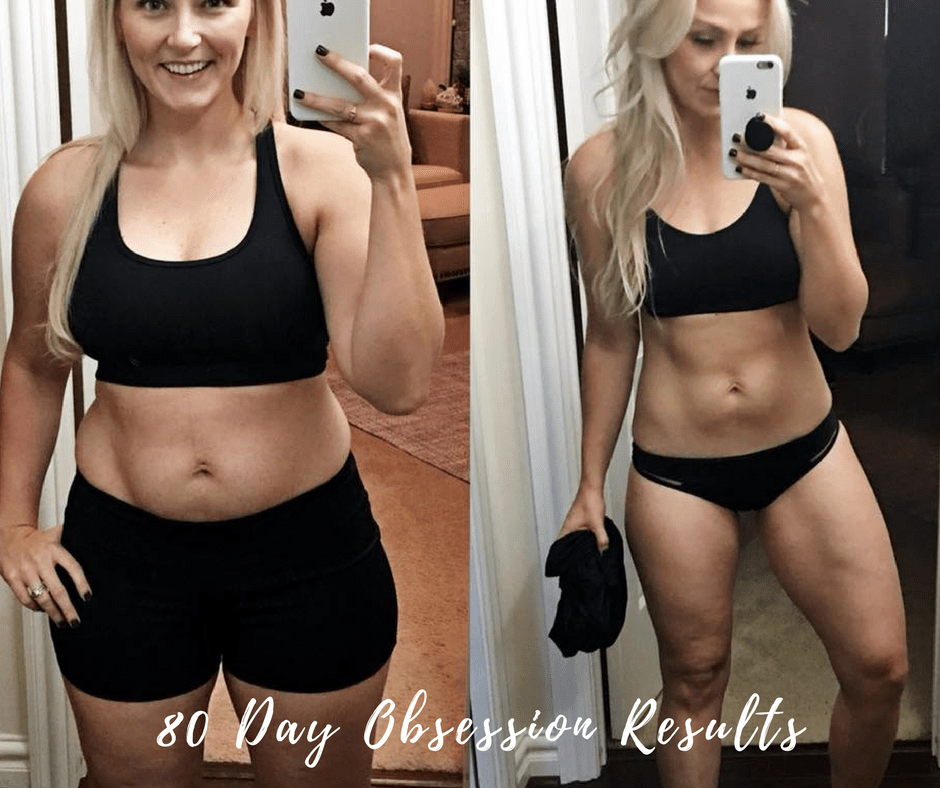 Life is busy, I get it! I have 3 kids- 2 in sports, a busy toddler, run a business, and have a husband with a crazy busy schedule! I GET BUSY!  But when I can workout in the am, it starts my day! I go to bed when the kids do- or i'll stay up an extra 30-60 minutes and chat with my husband! Life can get crazy- but if you don't have a way to destress, its going to catch up to you! Lets get you a way to get the energy you need now and work on that body you want to have this summer!!!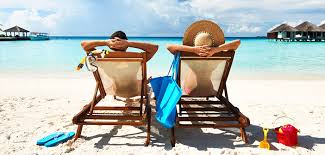 Comments
comments