WOW! As 2013 comes to a close…it's the perfect time to look back at all of the blessings…incredible relationships and triumphs of the year…so much to celebrate!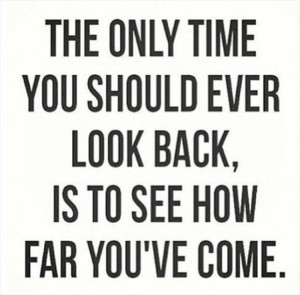 It's hard to believe that a couple of years ago…I was depressed, miserable, and had no idea on what my life would look like…. By some miracle my coach Kait Heifner found me and shared her vision and dream as a
Beachbody Coach
with me. I went from discount coach to fully dedicated in about a month! My coach Kati never gave up on me, was always there during my struggles, there to lead me on the right path, and showed me how to get by when times were rough! Thanks for taking a chance on me!Soon, I had Melanie Mitro join my Challenge group, as I saw her post about trying to lose weight and eating celery- she got amazing results and started coaching without even knowing it! She was referring people to me and I finally said, "Melanie you have to coach! You are inspiring so many, this is for you!" She decided to dive in, full force… Before we knew it  we became the Pittsburgh trio! Just 3 girls with BIG GOALS!
It's so funny to think back to the beginning. We had NO idea what we were doing haha …but together we pushed forward.
When Signing
Melanie
as a
Beachbody coach
I saw the potential in her, even though she was not sure about the business- Her husband doubted the business-she was still doing what we did as coaches! I never gave up! I was persistent and consistent with inviting her, asking her, and finally she said yes! I was only a coach for 3 months but I followed in Kati's footsteps and we did a GSR to get her started- I used
incentives
to have her sign on, and she did not just run with the business- she SPRINTED!!!!! We did monthly get togethers to stay motivated, to find new things to do, and Melanie might be my coach but I look up to her in her leadership and dedication to her team! SHE rocked 2013 and I cannot wait to see what happens in 2014!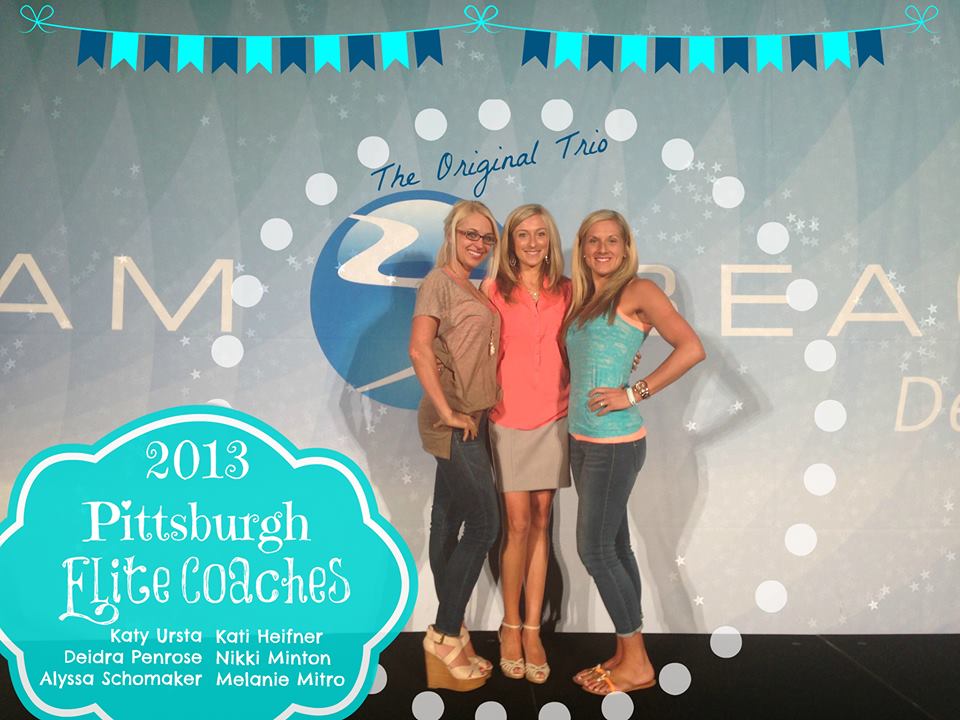 Pittsburgh is a-growin! In 2011, we had zero Elite coaches.
In 2012, the trio achieved Elite! AND NOW…for 2013…we had DOUBLED to 6 elite!!!  All thanks to the hard work, tremendous leadership and drive of these gorgeous ladies!My coach,
Kati Heifner
: 2x ELITE, 7 Star Diamond with 1 Elite Coach of her own this year (who just so happens to be me!!!)
My personally sponsored coach, Melanie Mitro: 2x ELITE, NEW 15 STAR DIAMOND, #2 in the company with 3 Elite coaches of her own this year!
Deidra Penrose – 6 STAR Diamond Elite Coach! (1 year in!) All while being a nurse and a mom!
Katy Ursta – 5 Star Diamond Elite Coach! And had a BABY this year!
Alyssa Schomaker who JUST signed up as coaches 11 months ago! 5 Star Diamond ELITE COACH! GIRL ON FIRAHHH!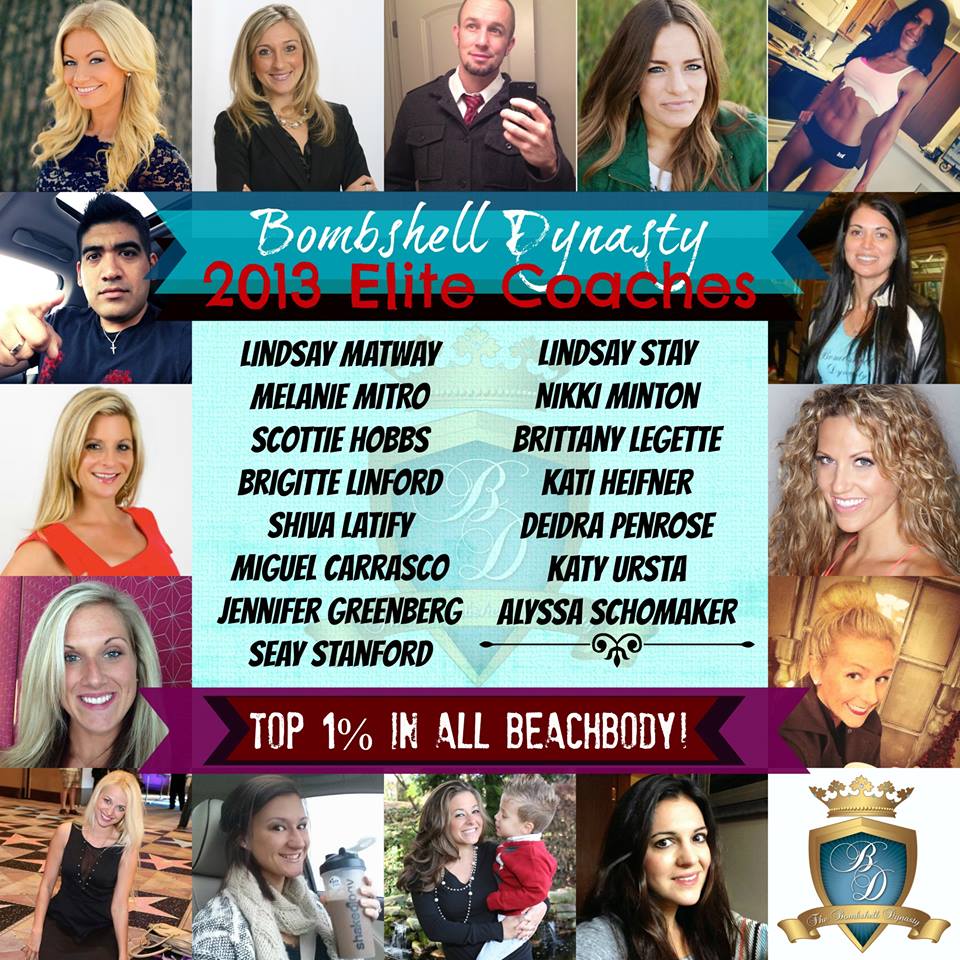 The perks of achieving Elite?
—> A $500 monthly bonus
—> Special VIP treatment at all the events including: The Success Club Trip, Summit, and Leadership.
—> The inside scoop on new products and programs!
It takes hard work and CONSISTENCY…but the reward is greater than you can imagine! #dreamenablers
We would not be in this position if it weren't for our DOWNLINE coaches!!!! The leadership is undeniable, but the hard work and consistency of our dreamers, believers, and those who have trusted their business in our hands is why we are where we are!!!CONGRATULATIONS to all of those who have reached Elite this year!!! BUT A HUGE CONGRATS TO OUR PITTSBURGH TEAM!!!!! You challenge me and push me to new heights!! Looking forward to another amazing year!!
What do you need to be an ELITE Beachbody Coach? A GREAT TEAM, A vision, a BELIEF, a DREAM, and DETERMINATION! You can be whatever you want to be- but you have to have the dream and desire to reach the highest of heights! Kati Heifner, Melanie Mitro, and myself started out 2 1/2-3 years ago as
Beachbody coaches
knowing NOTHING about the business but knew we wanted to help others….
Comments
comments