What does Beachbody commission mean to me?!?! 
1. It means I am helping people get healthy and fit! 
2. I am helping coaches change their families futures! 
3. You are all helping me be able to pay for my children's education!!!! 

Tuition paid IN FULL!!!! That is what the opportunity of beachbody is!!! 
Yes we as coaches get paid to help you, we make money off each purchase you make, and yes it is life changing!!!! 
Thank You!!!!!!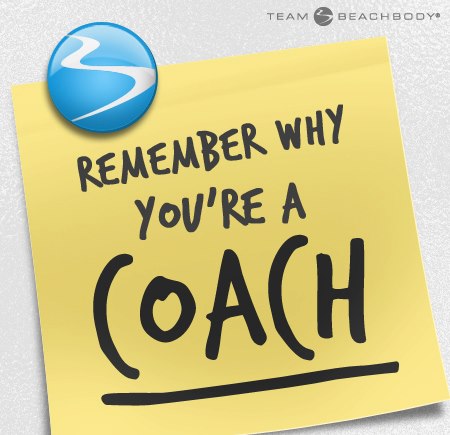 I love changing lives and helping others see their potential in what they have! I love the people I have met through beachbody and a lot of them I would have NEVER met if I did not become a Beachbody Coach! So, Beachbody means more to me than just the money! My family's future is also a reflection of the amazing opportunity Beachbody has given me!
Comments
comments