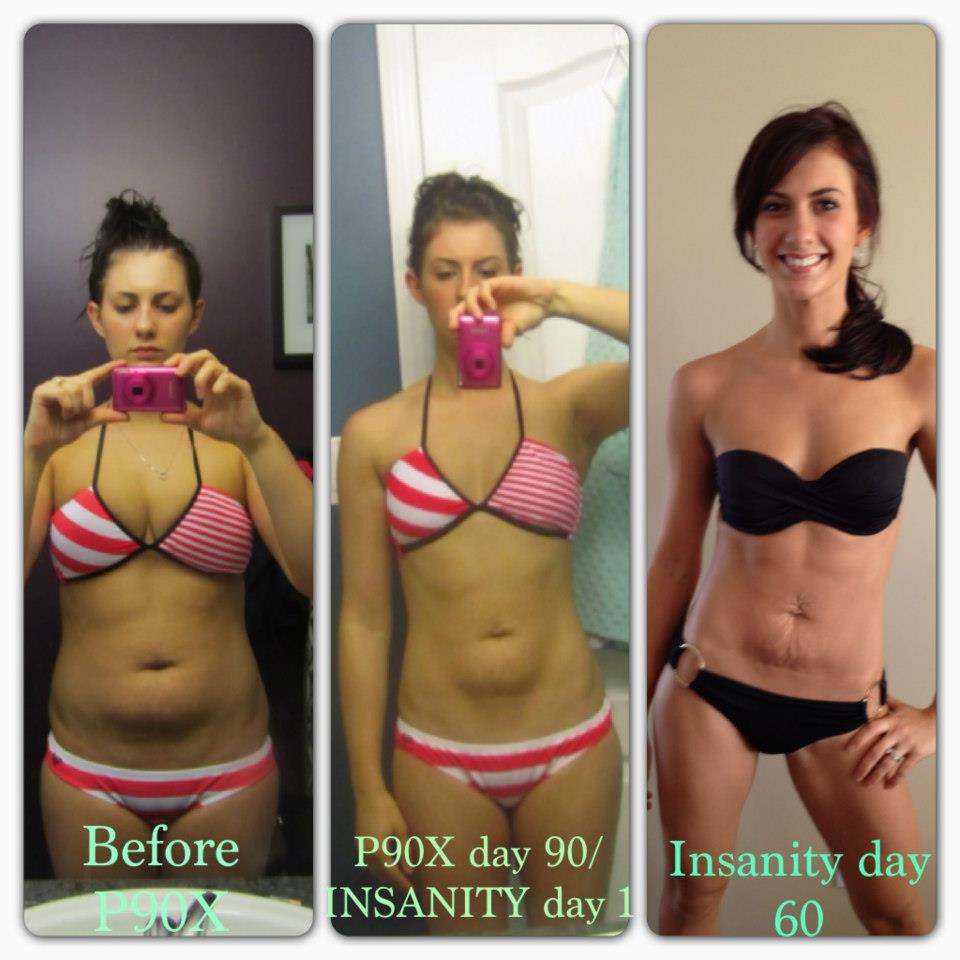 What amazing results!!! 150 days of daily activity and shakeology made these changes!!! P90X= Intense THEN Insanity=INSANE is called dedication and driven to the goals that want to be reached! You Can do what you put your MIND and BODY to! Stay Positive and GET SUPPORT!
NEW YEARS is 29 Days AWAY, what will YOU do this year? The same Resolution as last year? When will it get old? "Lose weight and Be healthy!" CHANGE TODAY AND START YOUR JOURNEY SO YOU DON'T HAVE TO HAVE THIS RESOLUTION FOR 2014 AS WELL!!!
Message Me, POST BELOW, and TAKE THE CHALLENGE!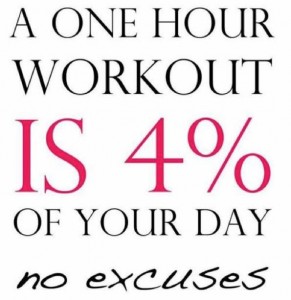 Comments
comments