As I sit here and think about 2013 and how amazing of a year it has been for me in all aspects of life, such as exponential growth in my business, my family stronger than it has ever been, along with exploring and taking my faith with God to a whole new level.  As I think about all of this I still sit here with regret.  Although I accomplished and surpassed what I set out to do in 2013, I feel I still left a lot on the table.
In 2014 I have come up with a plan to make sure that I help 10 times the amount of people I have in 2013.  I have a plan to assist everyone in the downline of my business to reach there goal and live a fulfilling life.  I have a plan to help even the most discourage, self loathing, and out of shape person, become healthy and happy.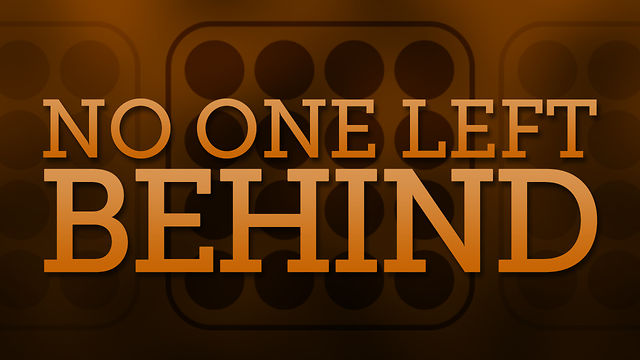 How you may ask. Let me show you how I plan to crush my Goals for 2014:
Resist Temptation by taking a deep breath and thinking before giving in, and to celebrate the resistance of the temptation.
Get Curious in Discomfort,  Discomfort comes in many forms. Someone says "No" to what we want. We have a hard time saying "No" to someone. We have a hard time asking for what we want. Our normal course of action is to give in to our discomfort by doing whatever will lower the discomfort.  My new practice to deal with discomfort is to get curious about what within me is causing the discomfort. Getting curious gets us out of acting from our emotional impulses, or blaming others, into more of our "executive brain" so we can make the right choices.
Focus on Progress, We often tend to focus on the gap between where we are and the goal we need to get to.  On the other hand positive energy is is released when we focus on how much progress we have made. My new practice is to start with progress I am making and Celebrate it.
These are 3 examples of what I plan  to practice for 2014.  I have a feeling this is going to be a Huge year for not only my Family but everyone else around us.  I can not wait to see how bright my team of "Stars" begin to shine in 2014.  We will be one of the top teams in 2014 because we follow the simple philosophy of Team Resurrection, and that is "How many other people can we help become healthy and prosperous along the way.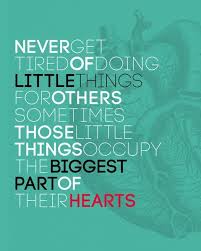 Click on the "Lets Talk" tab at the bottom right of your screen to begin reaching your goals for 2014.
Comments
comments