Congratulations Cody for reaching a huge milestone in your business!
Success Club All Star
Success Club All Star means she has hit Success Club 12 months in a row! Success CLub is a way we Beachbody Coaches Track how many lives we are changing! The more Success Club Points you get the more people you are helping each month! Success CLub points depend on Challenge Packs and Shakeology HD orders purchased by Customers and New Coaches! Growing your Beachbody Business Success Club is where you will build the fastest and most solid organization!
Not only is this Chick helping others Change their lives, she is working on changing her own! She has been on this journey with health and fitness since January and has never turned back! She looks amazing and has proven to herself that no matter how busy she is she has made time for herself!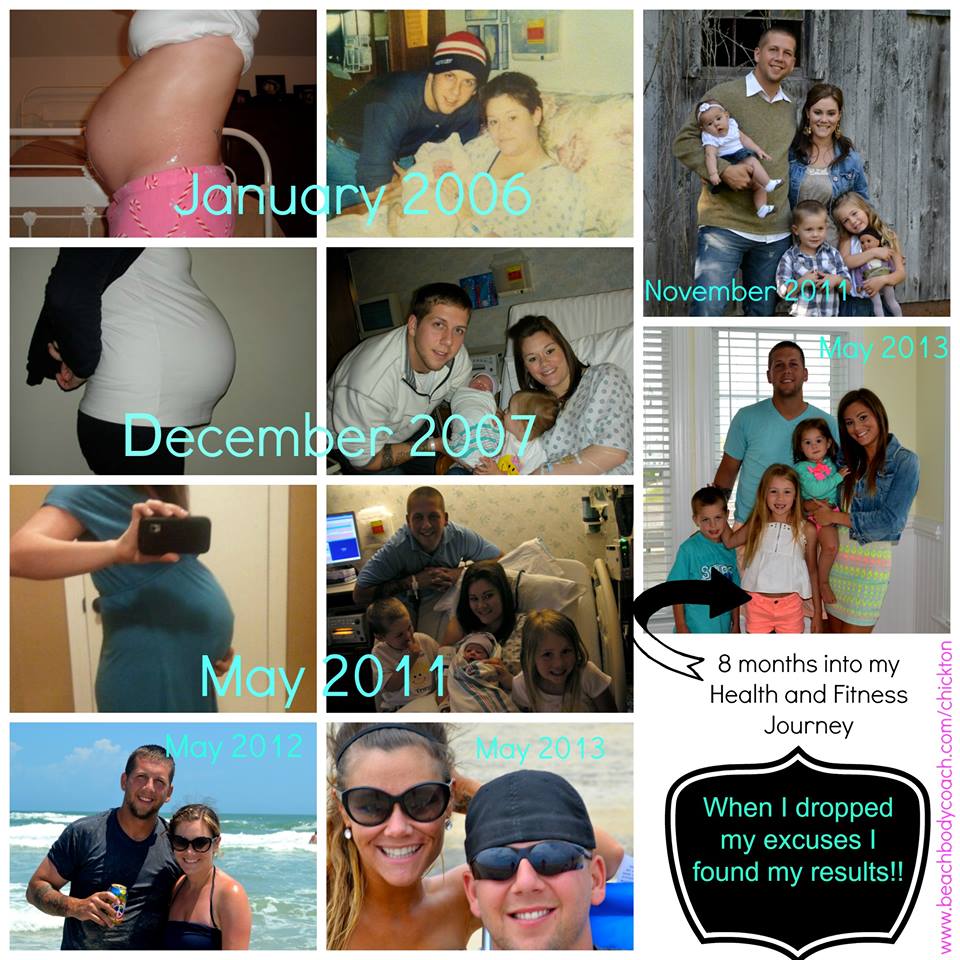 Mama Fit Chick is not only a Successful Beachbody Coach, but she is a wife, and mom of 3 beautiful children! 8-6-2 years of age! She takes care of them, gets them to school, gets them to their practices, and makes sure homework is done! While feeding the family, and taking care of a 2 year old all day long, she has made time to work on her body and help others work on theirs! She is an inspiration to all mothers out there that want to be happy and successful while having the body of their dreams!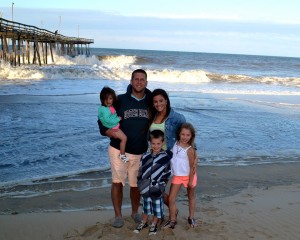 WAY TO GO CODY!!!! YOU ROCK AND THIS IS ONLY THE BEGINNING!!!!!
Comments
comments