Have you been thinking about becoming a Beachbody Coach or wondering what exactly it is!? Have you EVER considered helping people in health and fitness and not knowing how to do it? Are you afraid to fail at being a Beachbody Coach because you are not sure how to do it or how to succeed? Well I have an offer for you that you may not be able to resist!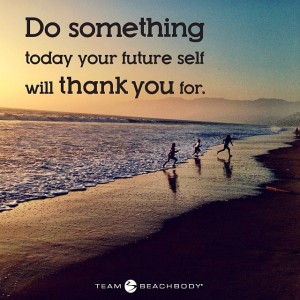 I am offering you 1 full month of access to my exclusive basic training on how to become a successful Beachbody coach, how to earn money, and how to inspire others to join you, and help you succeed!  It will be 4 weeks of daily assignments, videos, and tips to run your business! You will get 4 mentoring calls with the team to find out how they are working the business, and you will have the chance to try the products and a program of your choice with the option at the end of the 30 days if this is the fit for you!
So you will have access to our team page, webinars and trainings
You will be added to our closed support group with 1:1 mentoring from me
You will get full access for 30 days on how to run the Beachbody Business and 4 calls!
How to Organize your day and prioritize your business
How to start a challenge group
and how to earn money!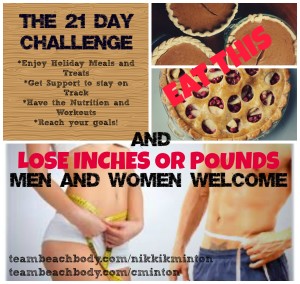 With 2 challenge groups starting on the same day- this will be the PERFECT time for you to get started in every aspect of coaching- go through your own challenge while learning how to run one yourself!
I am excepting 5 individuals into this Exclusive Training group starting November 18th (MONDAY) is the best time to start the new YOU!
How to apply:
Fill out this Application to Team Resurrection: http://bit.ly/Z3Lac7
Create a FREE customer account on my site: You cannot be currently working with a coach or already a coach
Send me a Friend Request on my Facebook Account  Nikki Kuban Minton
I am currently a 5 star Diamond Elite Beachbody Coach pushing for 15 star diamond (The highest rank in the company) and by you joining my team, you will be able to get the 1:1 support from me who is trying to help 15 individuals who are SERIOUS about the business succeed! Nothing brings me more joy than helping others and showing them that it is possible to live your dreams! When I became a Beachbody Coach I was in debt and 2 1/2 years later I was able to pay $30k in credit card debt in 3 months, talk about priorities and reaching for my dreams! I want to help you succeed as well! Join me today and we can get you started!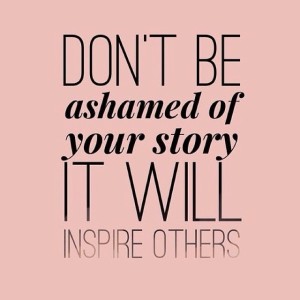 Look forward to hearing from me in 24 hours after you submit your application for the interview, at that time I will give you the next steps into becoming a part of my exclusive training!

Comments
comments