Welcome to workout Wednesday!!! I am excited to share the weekly workout with you!  Have you been to my website before or is this your first time? Well I welcome you to the workout along with fitness tips and advice that have got me where I am since my Journey in 2011!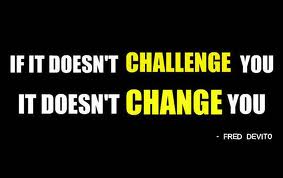 I like to switch it up with what I add to my page and I like to stick with a catchy phrase! Well its Wednesday, we workout, and ! want to welcome you! How cool right ?!?! Yeah I am a little cheesy, but I have great tips!
Today's Workout is going to get you sweating! It is fun and you can do with your kids or alone!
1 min. jog in place
25 jumping jacks
25 squats
25 lunges (each leg)
25 push ups (knees if you have to)
25 sit ups (you choose)
***REPEAT 3 times, go slow and FOCUS on your workout! Focus on each move, welcome the burn, and thank wednesday for coming along!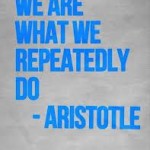 You could do this workout every day, change the reps, you will feel the burn and sweat the slower you go! Each movement should isolate a different muscle!
ARE YOU SWEATING? Post Below when you finish the workout!
I also just completed a 10 day set of tips to help you get fit and stay on track! Head back to day 1 of fit tips!
Need help staying on track? contact me nminton24@gmail.com or subscribe to the newsletter below!
Comments
comments