How many of us that are on a health and fitness journey dread the food on Thanksgiving? or maybe you are just afraid of binge eating? This is normal!!!! We all find that we have a trigger and this may just be one of those times! I will be giving you some tips to stay on track and truly ENJOY your holiday without feeling Guilty!
Follow these tips for the non guilty feel so you can stay on track and not feel SICK!
1. STILL WORKOUT OUT! Don't miss your workouts just because it is thanksgiving! If you are hosting- wake up extra early to get your workout in! If you know you have to be out of the house by noon- plan to workout before the chaos begins! You will be happier and be able to enjoy your day better!
2. Drink a TON of water!!!! You should drink your body weight in ounces of water on the day off! Stay full and don't binge at the dinner table because you are dehydrated and did not realize it was because you needed water!!!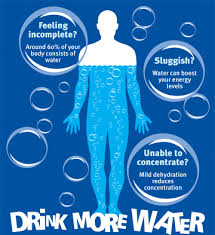 3. Offer to take a healthier dish! Something that you know is Clean and Healthy and will not be there! If you are hosting Thanksgiving- Swap Ingredients to healthier options, make extra veggie dishes! Make salad, these are all simple add ons that others will enjoy as well!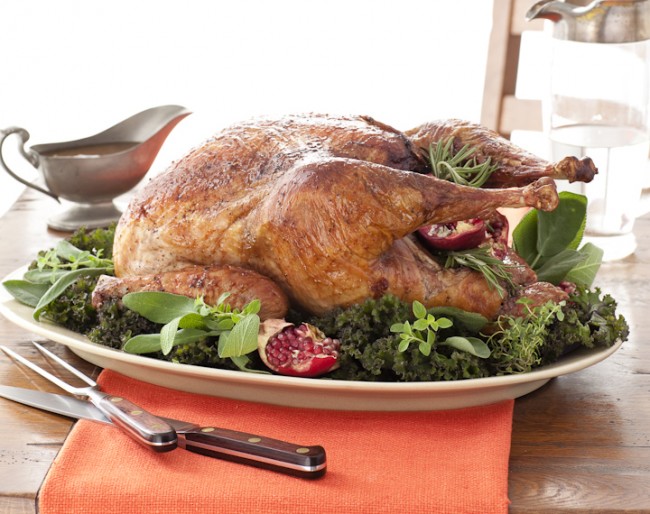 4. Remember to RELAX and enjoy the day! Be Thankful for the life you have and the people in it! Call someone you haven't talked to in awhile and just tell them you have been thinking about them and you are grateful they are in your life! ENJOY your Thanksgiving!
Your Thanksgiving and Healthy way of life will Survive this Thanksgiving!!! Happy Holidays to All!
Comments
comments