These Past two weeks I have found that maybe I became lazy… or I know what works for me! They always say, "Don't fix what is not broken" right? Well This program has taught me what to eat, what foods are complaint, and what foods my body (and family) enjoyed.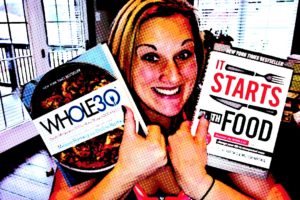 We were pretty simple the last 2 weeks and did not try anything new… We knew that we liked simple with 1 new meal a week… I liked having the family try something new and hope that it worked well. If not, we knew not to try it again!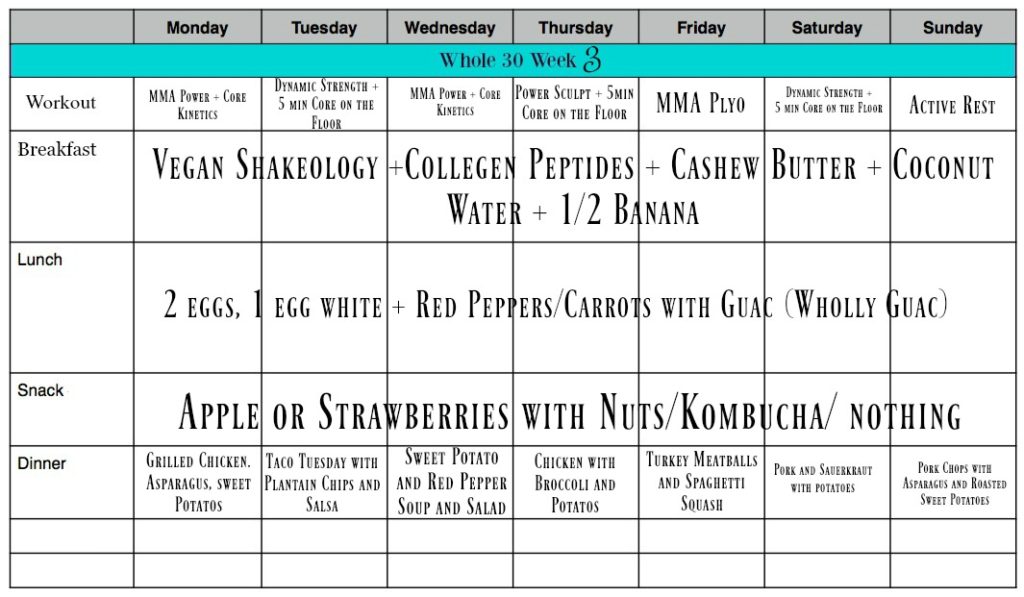 Today I honestly can sit here and say- I know this program has worked for my family… Not only in weight loss for my husband and I, but for the aspect of having my children be able to focus more while at home and in their activities! Sugar is more than a yummy goodness our bodies crave- it truly deteriorates your brain and functionality! After Whole30 we will incorporate the same meals into our days with the occasional treat and cheat, the kids will get their Annie's Organic Fruit Snacks, their Honest Juice Boxes, and pringles/goldfish- hey- they are kids and I grew up eating toaster strudels and frosted flakes for breakfast- and I survived!
I am excited to start Whole30 again, with a few exceptions and helping a group of ladies into the GAME CHANGER!!!!! We start February 6th… will you join us?