Don't waste your money on a gym membership this New Years! Take your money you would invest into getting out of the house, driving to the gym- in any weather… and put it towards the most effective and time saving programs! Beachbody programs have been proven to give you results! You don't have to leave the house- nor think of what to do at the gym… You put the DVD in and follow! YOU get an INTENSE workout and save time!!!!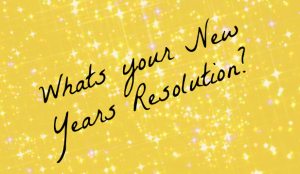 What are your New Years Resolutions this year??? Lose weight, get fit, get in shape, look your best on your wedding day, or just feel confident in your own skin?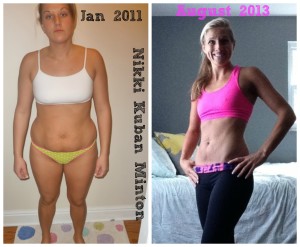 This is something that has worked for me! Being a mom of 2 it is very hard to get out of the house period but then to bundle the kids up or even just find time that my husband would be home at the same time as me was not in the cards! So I had to find something that was going to work for me because I needed to lose 30 lbs and feel confident in my own skin! This was my solution and I hope Beachbody will be yours as well!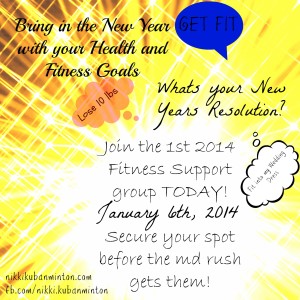 Well for a Limited time I am offering a FREE Shakeology Cleanse with every challenge pack ordered through me- What does that mean? You will choose me as your Beachbody Coach, Join my Challenge Group Starting January 6th, and order your Challenge Pack Today (before the 31st of December for offer) and I will send you a Cleanse Kit to Jumpstart your weight loss journey!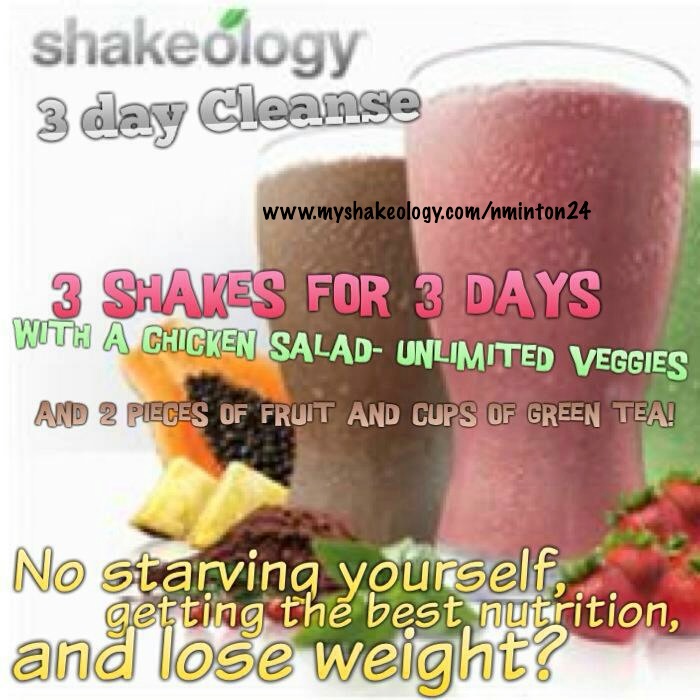 What is a cleanse? This cleanse is a 3 days Shakeology Cleanse where you will drink 3 shakes, 2 cups of green tea, 2 pieces of fruit, and a salad with unlimited veggies for 3 days!
What is a Challenge group? A Challenge Group is a Closed Facebook group where you will get support, motivation, and health and fitness tips to get you the maximum support there is on your journey! Everyone in the group has similar goals and we will all support and motivate each other!
What is a Challenge Pack? A Challenge pack is Your Fitness Program of choice, 1st month of Shakeology, a spot in my challenge group, and free shipping until Dec 31st!
Fitness+ Nutrition + Support= Success
How do you get started??? Head to www.teambeachbody.com/nikkikminton >Beachbody Challenge Tab >Challenge Packs and choose which you would like!
Once you complete this or if you need help choosing your beachbody program Message me! @ nminton24@gmail.com or on my Facebook Page
I hope you trust your journey with me! I would love to help you! Being in the business and on my own journey for the past 3 years- I will help you with everything that has got me from 30lbs over weight to fit momma and in the best shape I have ever been in!