It's monday and a lot of times people, even myself, have dreaded waking up! BUT now I LOVE monday's! It is a FRESH start to the week, Its a NEW DAY, and its a NEW and FRESH Start to your goals!
I like to start Challenge Groups on Monday's and I always set new goals for the week! So my next Group will Start on March 17th and if you are looking for a way to set goals and stay accountable to yourself, this is the best way to do it! (click the box below to get started on chatting with me on your goals)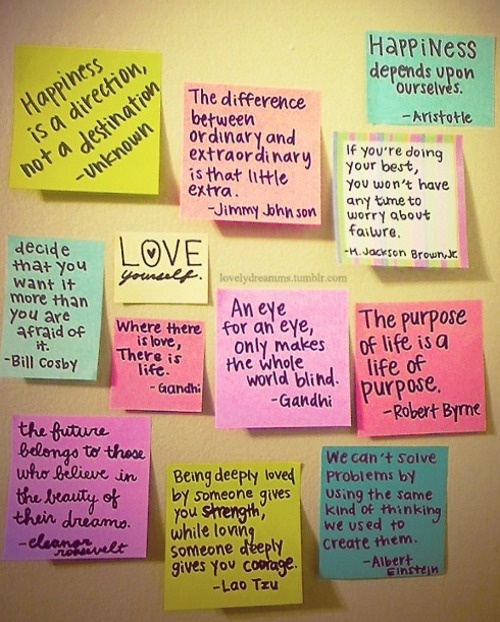 My goals for the week: Complete the 21 day fix, 100% no cheats/treats this week! How will I do this? I will set myself up for success! I will plan my meals out for the week, I will prep them, and put them into a container each day so that when it is time to eat I can grab it out, warm it or add my dressing to it and eat! When you set yourself up to succeed you are more likely going to succeed! If you don't set goals or plan for them, you are setting yourself up for failure! Goals set you up to achieve GREATNESS!
Each week my goals are different! They may be small, eat every 2-3 hours or Make sure I don't skip a workout, or larger goals such as No cheats or treats this week, use heavier weights during workout…. They are never something TOO crazy that I don't feel I can achieve! BUT they are reasonable and something I can and the support of our group can help me maintain!
Set your goals for the length of your program and challenge as well because that way you can make sure each weeks goals are setting you up to reach the end result! My end result for the 21 day fix is to look and feel good in my bikini for the Cruise I have (earned and fully paid for by Beachbody) in 21 days from today! I want to prove that I can do it! I can look good on the cruise, I can show that beachbody programs work, and show those who trust in me that we can do this together!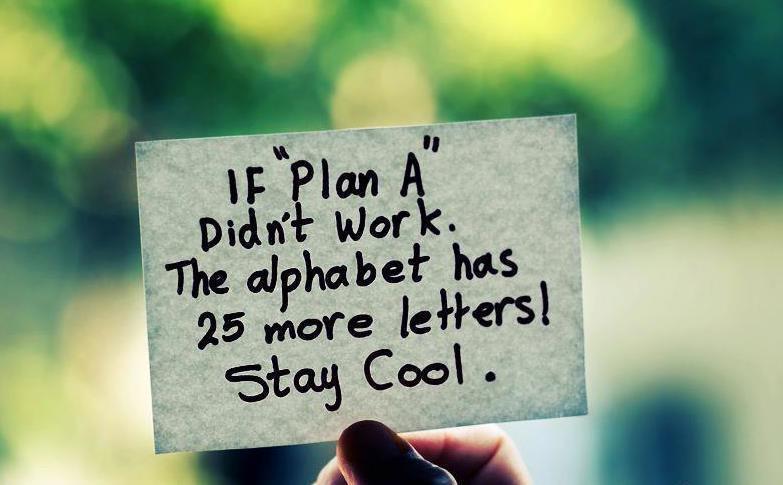 Confidence can go a long way! First you need to get others to help you believe in yourself and know your goals are attainable, then your need to believe it yourself! The more support you have the more likely you will reach your goals and KNOW you are setting yourself up to succeed!
There is a life past what you see right now, look into your future and see what you WANT! Work slow and steady or fast and strategically toward your goals! But do it with confidence and strength of the support around you!
Challenge Groups starting Monthly and ALWAYS a way to help others and reach your goals together!