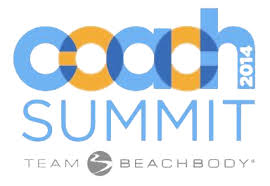 As I head off to Vegas for the 3rd time, I have a surreal feeling inside of me! I remember when I signed up as a coach in April 2011 (At the time I was a teacher ) Beachbody Summit that year started the day we let out for summer, so I was unable to attend! I was bummed, I had no idea what this huge event was, but I saw pictures from my upline coach, Kati and everyone else that was there! They had a blast but most of all brought back some amazing content to share with us all! The second the tickets went on sale I bought one! Mind you I had to put my shakeology and coach fee on my credit card, so did this ticket! I didn't care how much the ticket was going to cost I WAS going to be there the next summer!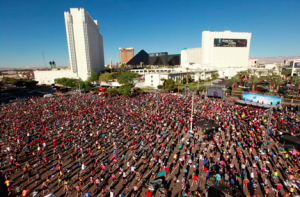 As the week went on and I watch the pictures upload to Facebook, the more excited I got! The more of a drive I had to make sure I got to Vegas the following summer, 2012. At this time it was a struggle to think about it and my husband was still very "iffy" with the support of the business and he was not as engaged as I was, so I made sure he was coming too! We got him a ticket and I told him he had to come to the general sessions to see what Beachbody was about, but if he wanted to he could sit the trainings out! WELL needless to say he joined me at all of the trainings and came back from Vegas as fired up about the business as I was!
Fast forward to today and I am headed to my 3rd Summit, I am thinking— how did I feel when I headed off to my first summit??? I was nervous, I was excited, I was scared! I was nervous to meet new people, be in a crowd, not know what I was to expect, and not sure if I would have to speak to anyone (biggest fear- talking to a crowd)! I was excited to see TOP coaches, workout with the celebrity trainers, and be in the positive energy of all of the amazing people I looked up to! I was scared that I would be embarrassed of my husbands "nay saying" I was unsure that he would act the way "i wanted him to"! But that was nothing that I should have been worrying about!!!!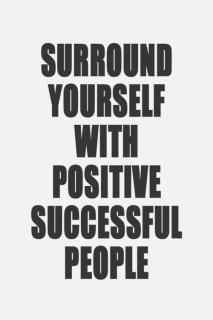 Beachbody Summit in 2012 was an AMAZING opportunity that I am SOOO thankful I had! Summit was more that a training and celebration! The energy that came from summit was fire lighting and it was the energy I needed to keep pushing! The days were jam packed with trainings and meetings, General Sessions where we heard from the CEO Carl Daikeler, Chalene Johnson, and Tony Horton, there were celebrations of our success- parties that you would earn throughout the year for hitting Success Club, Rank Advancing, and just being a COACH! Each one of these events was amazing- uplifting- and the focus was more than just for the TOP coaches- I felt special at each party, meeting new coaches and learning what brought others into this business!

The change in my business after my first Summit trip was what was the best! I formed "my team" we grew so fast that we became Team Resurrection, my husband was 100% on board and he was coaching! He grew just as much as I did! I felt like a better leader, I was growing and was able to teach others what it took to be at Summit and to be a top coach!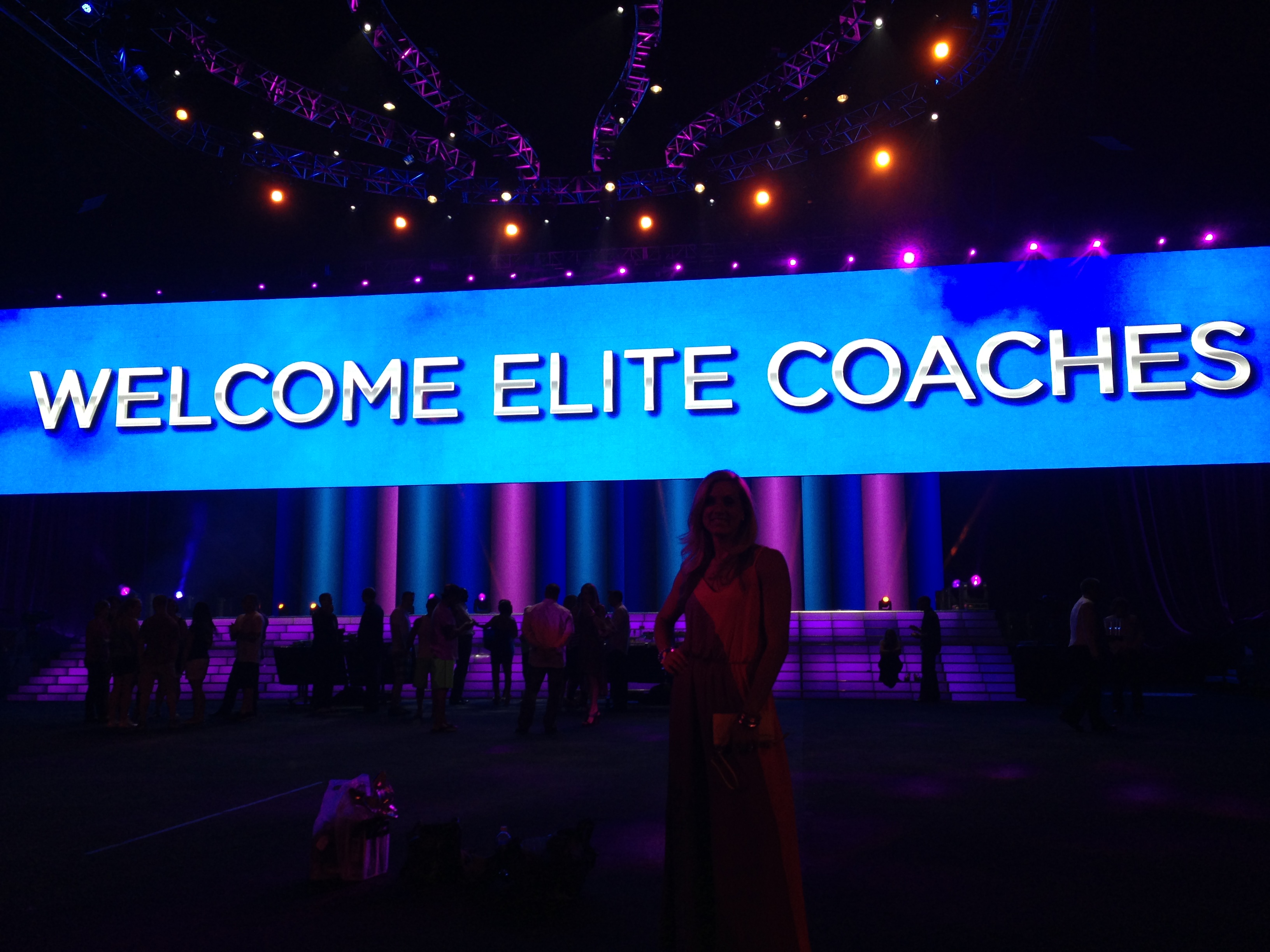 Why should you get to summit 2015?
You will meet new people

You will over come fears

You will network with people you would have never met before

You will grow as a leader and as a person

You will learn what it takes to make your dreams come true

You will be a better and stronger Coach

You will bring the fire and momentum to your team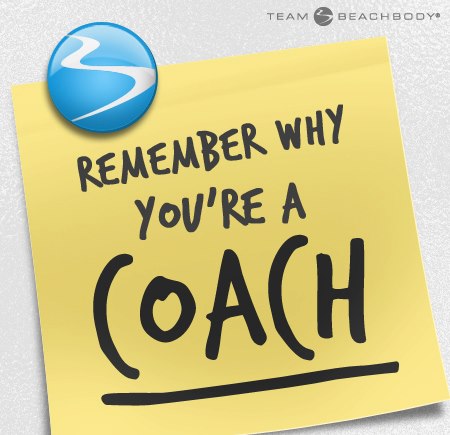 Are you looking for a change? Are you looking for a way to live your life and be happy? Are you looking to create your future or work for someone else? Create YOUR destiny, your future, and your life!
If you are interested in what Beachbody Coaching is all about- fill out this little form so I can get to know you and help you lead the life you want! Coach Camp Interview Form
add me on Facebook
Comments
comments