In the Beachbody Business we all have different goals, different things that DRIVE US, different reasons behind being a Beachbody Coach!
We could be a coach because:
We want to get fit

We want to help others reach their goals

We want something to call our own

We want to be financially free

We need to direct our time to something

We want to be apart of

We want to life a lifestyle to be Role Models for our Family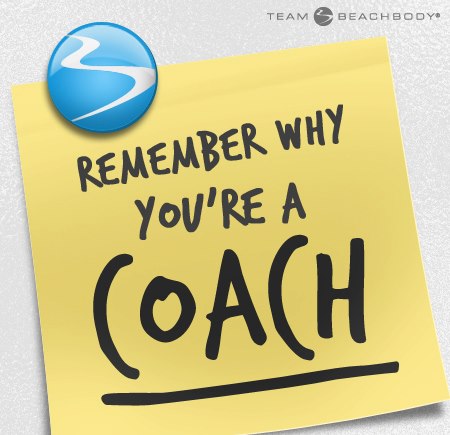 As a Beachbody Coach we are to help other reach their fullest potential and if we do our job correctly we can make money! (as a Beachbody Coach you make 25% commission on anything sold/bought through your site) But at the same time as that commission is great… Getting Coaches and Building a team is also a great part of the business (you are helping coaches save 25% and also opening up the opportunity for them to share their success and help others on their journey)

I am not posting this to boast… I am not posting this to flaunt… I actually feel uncomfortable sharing income with you all… BUT I want you to see why it is important to grow your business as well as get customers!
Commission is not even 1% of my earnings each week… Matching Bonus is larger than that and that is a % of what my team bonus' each week!
So remember when you grow your team you grow the potential of building a future…. the commission is great right now but look where it can take you!

So if you are looking to build a team and help others see the potential of their future then join us now!!!!
I have a coach camp, that starts the 1st monday of every month! Message me and we can get you signed up!
Comments
comments