Are you looking for accountability with your goals???? This group will be PERFECT for you!

YOU MUST:
1. be a mom- to a baby, toddler, teenager, or adult— doesn't matter… MOMS ONLY
2. commit: to a workout program, shakeology, and the group
3. SHOW UP, GET RESULTS, and BE HAPPY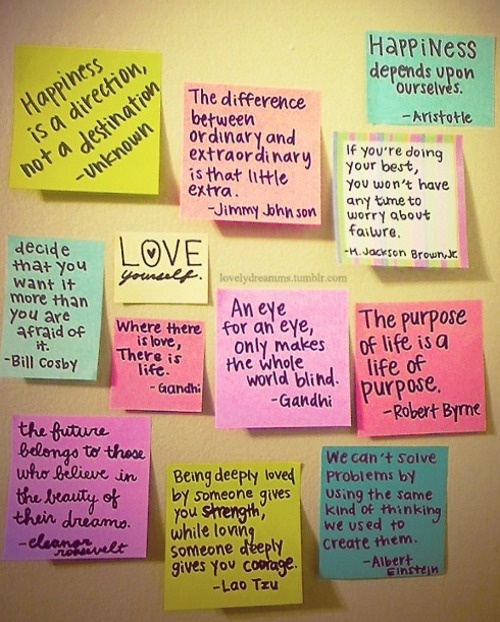 If you are looking to lose weight, tone up, get healthy, gain energy, this group is for you!!! Lets join forces and commit today!!!