Preparing a fresh meal for your family doesn't have to be a headache. Use these simple tricks, ideas, and shortcuts to make no-fuss dishes
1. Take 1 Day to Plan, Shop, and Prep your food for the week! (I like Mondays- but Full Time Moms that work like Sundays)
I like to use Eat Clean Diet Cookbook, www.graciouspantry.com , and www.skinnytaste.com for the majority of my family friendly recipe ideas on top of my Beachbody Program Nutrition Guide (Each one of our programs have a nutrition guide to help you meal prep and eat the best while hitting the workouts hard!)
2. When planning your week plan every meal with a complete title and tips to remember where the recipe is.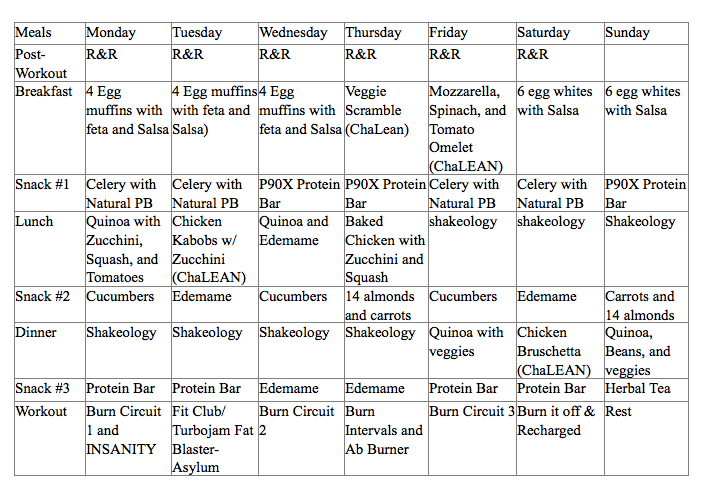 3. Write out your grocery list (double check your pantry and refrigerator to make sure you do not buy extra!) and make sure you put how much of everything you need!
4. Go Grocery Shopping and get what is on your list! Stay in the perimeter of the grocery store unless you need a spice!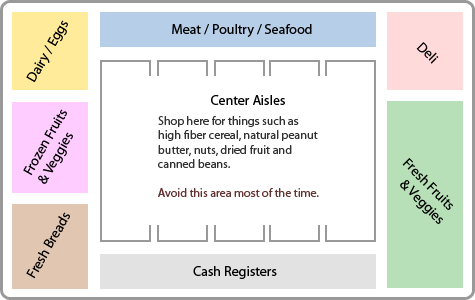 5. Come home and prep for the week!
Wash and cut veggies and fruit (Tips on how to cut your produce)
Put in individual containers or bags so that you can just grab and go (men get a larger portion!)
Pre Package meats and add spices! So that all you need to do is mix the fresh ingredients in and cook!
Bake/ Grill Chicken for the week (Chicken Salads, Chicken Wraps, Chicken and veggies)
Grill some veggies incase you get stuck at work late!
Scoop Greek Yogurt and Hummus in individual containers so you can just add fruit or grab your veggies =)
6. You are now ready for a wonderful week of staying on track and having healthy meals planned for you and your family!
I Hope these tips have helped you so you can stay on track, if you need help or any other suggestions I would be happy to help you!
Message me TODAY!
Comments
comments