One of the healthiest and most innovated ways to break bad habits and cravings, and lose a little weight in 3 days!!!!
My results were astonishing!!! I didn't even want to take pictures because I said, "How can my body change that much in 3 days?" well the proof is in the pictures! (Below)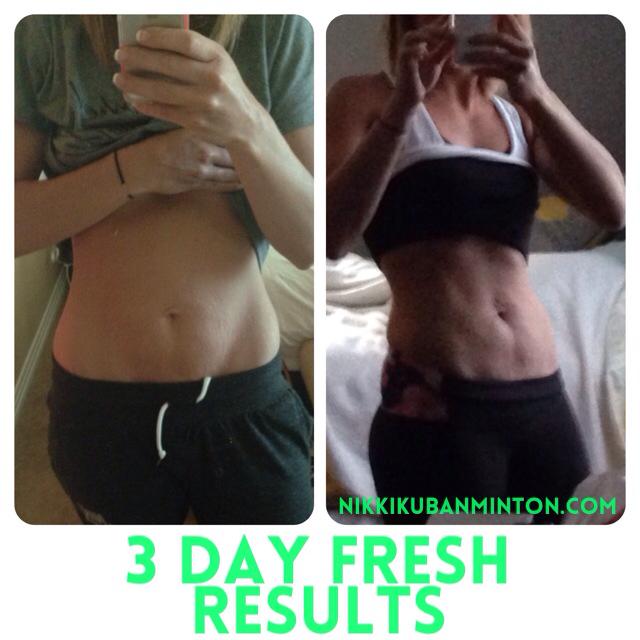 The 3 day refresh is a great product where you don't starve yourself, just easily and slowly see how good habits can change your body!
Why do the 3 Day Refresh?????
A little ice cream here…an extra slice of pizza there…and before you know it, your jeans are too tight and you need a quick way to lose a few pounds and get back on track. Or maybe you're just finally ready to start a new weight loss program, and you want to jump into it with total commitment…
3-DAY REFRESH IS A DRAMATIC CHANGE THAT WILL HELP CLEANSE YOUR BODY AND IMPROVE THE WAY YOU FEEL — WITHOUT STARVING YOURSELF.
Specially formulated shakes for 3-day results. Easy-to-prepare "clean" meals DESIGNED to help you lose a few pounds and never feel deprived. GUARANTEED or your money back (less S/H).
THIS IS HOW YOU BREAK THE CYCLE OF BAD EATING AND GET A JUMP START ON HEALTHY WEIGHT LOSS.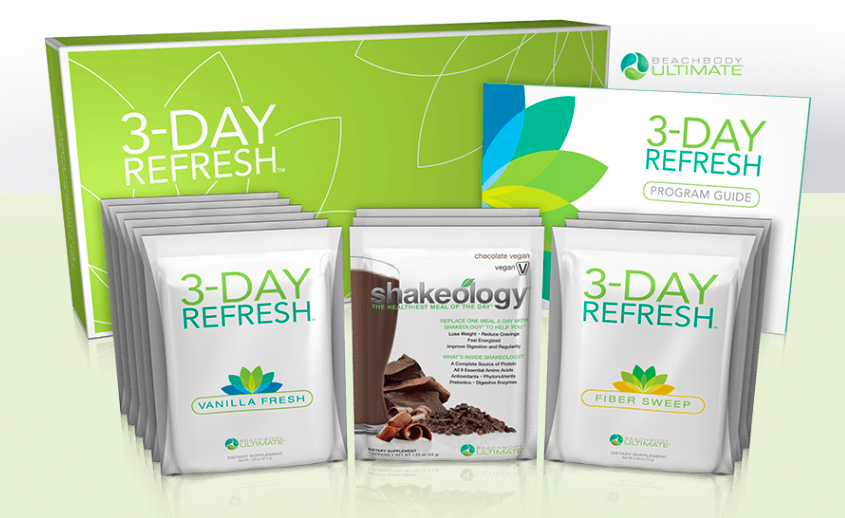 Yes, Get me Started
Comments
comments