I am hosting a new Challenge- it will be 21 days in length and we will cover some of the basic tips, advice, and recipes that are going to lead you to success with your program! It takes 21 days to form a habit and that is exactly the point of this group!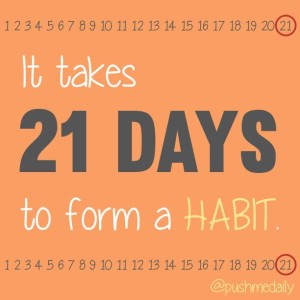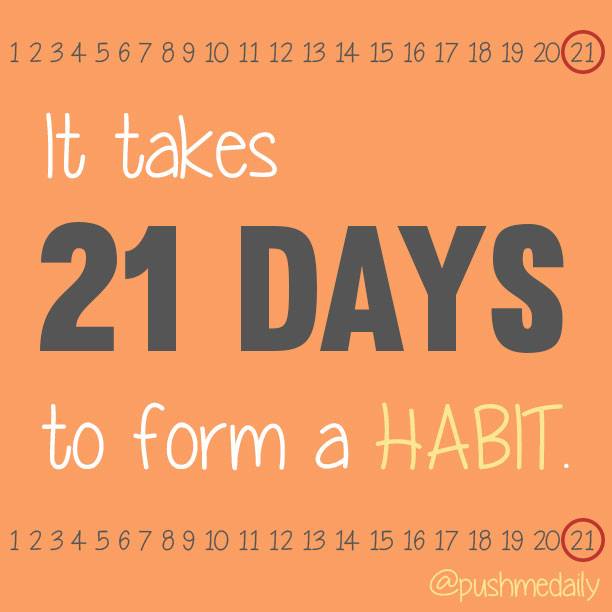 For 21 days, we will drink shakeology, workout to a fitness program of your choice, and stay accountable! These groups are designed to motivated you, help support you, and keep you accountable for the 21 days! 21 days does not seem hard right? You can do anything for 21 days!
What would you like to achieve in 21 days? Do you want to stay accountable, do you want to lose weight, are you looking to get toned? Whatever your goals are, we will work together to reach them! Everyone in the group will be looking to reach their goals, same mindset and focused on achieving their goals in 21 days!
What will you receive in this 21 day Challenge group: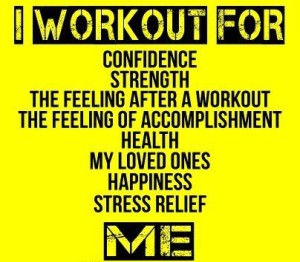 Support
Motivation
Tips
Advice
Recipes
Meal Plan
Nutrition
Fitness Program
Help forming a HABIT
Would you like to join my next 21 day challenge? Message me @ nminton24@gmail.com, Friend Request Me and send over a Message or POST BELOW!!
Join the 21 Day Challenge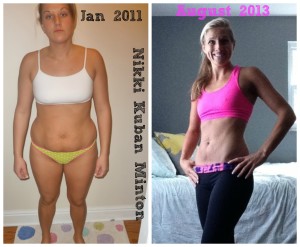 Are you determined to reach your goals? Do you have a goal in mind? To reach your goals you want to have a plan, support, and a way to reach them! Join my 21 day challenge today because seeing others succeed is a success in my books!