Morgan Puckrin is one of my newest Diamond Coaches, she is an AMAZING person inside and out. She has the dedication, motivation, and encouragement that will always put a smile on your face! There is no words to describe how much she means to be as a person and friend… but as a coach I could go on for days with how much she has done to impact so many lives in such a short amount of time (5 months) literally!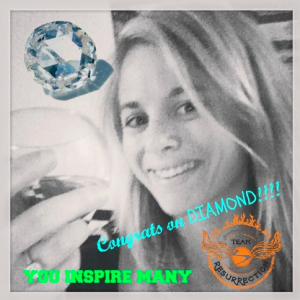 Morgan has been a coach since April 2013, and she hit Diamond on August 29th, 2013 (4 1/2 months) what does Diamond mean? It is not only a rank in the beachbody business, it is a TITLE to show how many lives Morgan is changing! The more people you have on your team, the more people being helped with their health and fitness goals, which means more lives touched! It is a ripple effect of positive outcomes when you are looking for help and reach out!
"Be the person you want to be! If you lead with passion and do something you love, you will never work a day in your life!"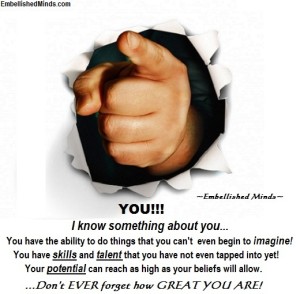 Morgan has been able to quit her job, move in with her Fiancé, and make a profit from her products! She is now able to focus on Beachbody (all of her challengers and helping more people transform their lives) while planning for her wedding next year!!!! I am beyond proud of this girl! Its not like there is anything "special" that she is doing… She is learning the resources inside and out- mastering social media- and SHARING with everyone out there! It comes down to Being a product + Personal Growth + SHARING and INVITING= SUCCESS!
We all want to be successful in our life or career right? Well what will you do to do so? Sacrifice happiness or time with family? its all about WHAT you do with what you have, not what you GIVE up!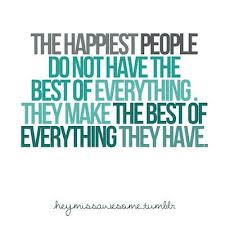 Surround yourself with people that will life you up, not drag you down! Be positive, join the positive movement, and create your REALITY!
Are you interested in learning more about what a Beachbody Coach is? Message me @ nminton24@gmail.com
CLICK HERE
Comments
comments