How many of you say you don't have time to be healthy and fit? Don't have time to fit in a workout or drive to the gym? When you are trying to change your lifestyle #1 thing to do is SCHEDULE IT! Just as if you were scheduling an appointment with your doctor or boss! It is THAT important! Many of you don't think that and some have people around them that say they are silly for thinking this way but it is TRUE!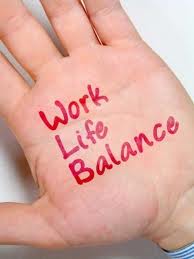 If you could just find 30 minutes a day to get a workout in, in 30 days you would see a difference in your mood, health, energy, and body! What would you sacrifice to get that workout in?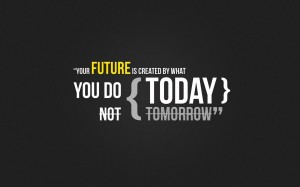 How do I schedule my workout in:
5-7am is "ME TIME"- I workout and read
7a-9am is kids (getting ready for school and breakfast)
9-11:30a Work
11:30-12:30 Lunch
12:30-1:30 Calls
1:30-2:30p hang with the little guy before picking up daughter
2:30-6:30 KIDS ZONE
6:30-7:30p Dinner
7:30-8 call
8-9:30p Kids (bath/bed time)
9:30-10 unwind/ hubby tv time
***I wake up early before the house wakes up so I can get my workout in!!!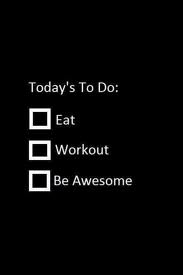 Some people are out of the house at 4:30-5am and so when they get home from work they put their workout close o, start dinner, and then get their workout in while dinner is cooking!
Some need to do their workout after 9pm when the kids are in bed!
Some workout during nap time and some let their kids workout with them!
YOU DO WHAT WORKS FOR YOU! But scheduling it will make it IMPORTANT and a PRIORITY!
When you figure out what works best with your schedule Post Below and stay Accountable!
Need more tips sign up for my FREE newsletter below or message me @ nminton24@gmail.com
Comments
comments