Emily Labriola's Insanity Results!
Emily started as one of my Challenges in my March 90 Days to Summer Bootcamp Challenge Group and found the amazing effect of the Challenge Group and Accountability!!! She did Insanity and Shakeology throughout the whole challenge and hasn't quit!  She was one of my leaders in the group that gave great advice on clean eating, found great recipes to share, was always motivating, and Inspired the team to push FORWARD!!!! I knew she had the DNA to help others change their lives and she realized she had this passion AFTER the challenge was over and she took a month away from the group!!! She became a coach in July and has REALLY stood her ground on sharing amazing recipes and clean eating the way it helped her change her life!!!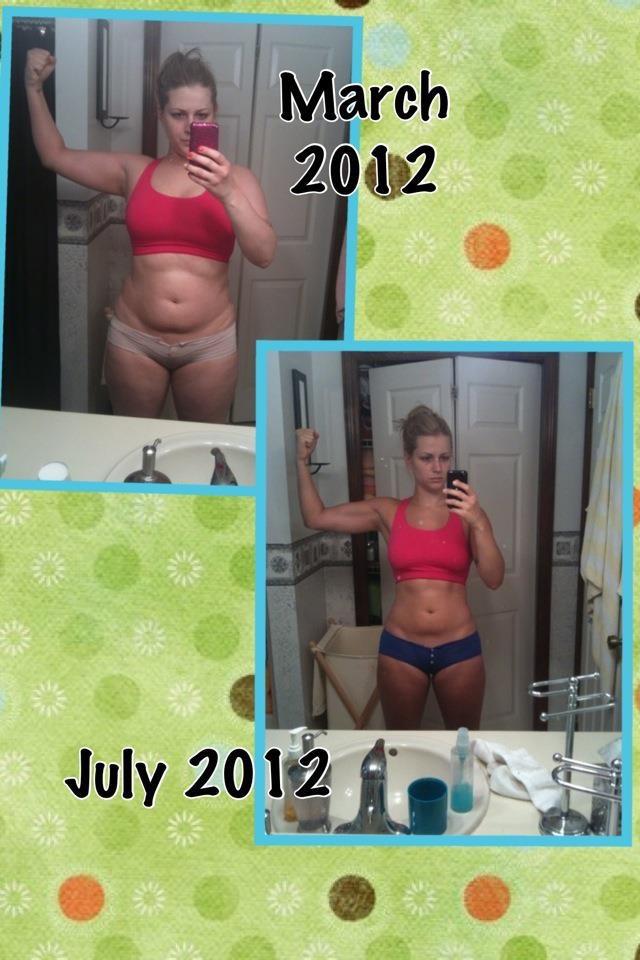 Emily's Stats- Mind you this is 4 months (120 days of Insanity and Running)
Chest: -5 1/4 in
L. Arm: -3/4 in
R. Arm: 1 in
Waist: -3 1/2 in
Hips: -5 in
R. Leg: -3 1/2 in
L. Leg: -3 3/4 in
-25.7 lbs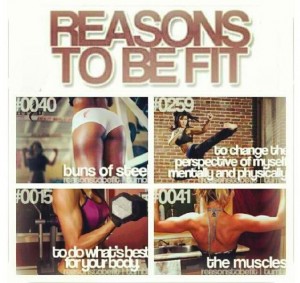 THIS IS UNREAL!!!!! How can a challenge group Change YOUR life?!?! Join my Challenge Group today!!! Email me or comment below!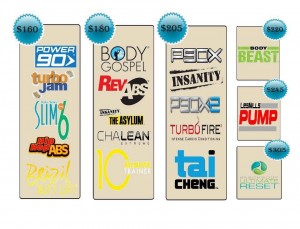 Comments
comments