Bring Out your INNER Bombshell!
Be a Bombshell! "… a woman who exudes her LIGHT unto this world by actively pursues her greatest potential… and seeks to inspire others by walking the walk. A woman who is BEAUTIFUL, no matter her age, color, shape or size, but because she OWNS her life! A BOMBSHELL never lets others determine her destiny, she is a LEADER, a motivator, a LEARNER of LIFE! A BOMBSHELL's job and sole purpose is to help others to see and bring out their INNER BOMBSHELL!!!"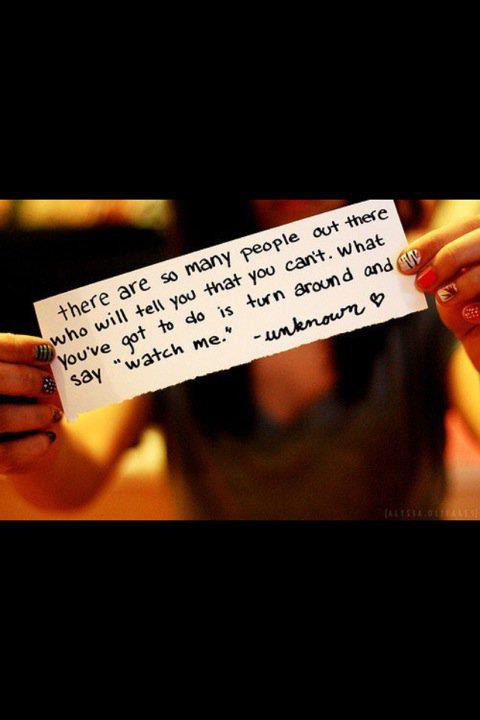 Be your INNER BOMBSHELL!
Go out there and get it!!!! Whatever it is you want- JUST DO IT!
Join Team Dynasty! Beachbodycoach.com/nminton24
Comments
comments