Nikki Kuban Minton Talks about WHY SC, Success Club is important and why you should hit it in your business!
)
#1 reason you want to hit success club is because you are helping others
#2 you are earning free customers and commission next month
#3 you are building your business and gaining residual income
How do you hit SC each month?
1- Help 3 People commit to a challenge pack or shakeology HD
2- 1 point for Shakeology HD (customer or coach) and 2 points for a challenge pack (customer or coach)
3- Invite your FRIENDS AND FAMILY!!!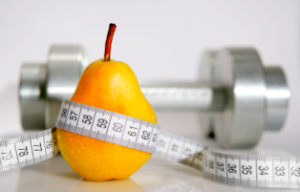 Everyone needs our help, we together need to end the trend of obesity!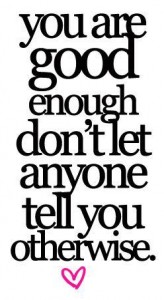 Post below any questions or concerns!
nminton24@gmail.com
teambeachbody.com/nikkikminton
fb.com/nikki.kubanminton