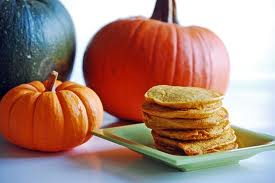 Pumpkin Pancakes
This recipe was one of those that I thought I would not like due to the ingredients, but THEY ARE SO YUMMY!
Ingredients:
6 egg whites 1/4 cup canned pumpkin
1/2 cup cottage cheese
1 tsp. vanilla 1 cup whole rolled oats 1 tsp. pumpkin pie spice
Real Maple syrup. Mix all ingredients together.  Spray pan with clean cooking spray and make pancakes!  Top with maple syrup!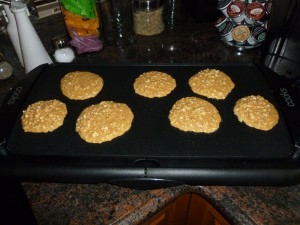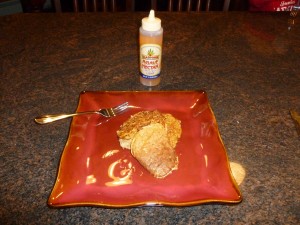 My Children liked them too!
Enjoy! This is a Fall Favorite for me!!! They are a MUST TRY!!! You will love them!
Comments
comments