Nikki Kuban Minton, From Pittsburgh PA, 5 star Diamond Elite Beachbody coach sharing her tips and steps on how she invites people into her challenge as a customer or coach!
#1. Read Personal Development: you will get your encouragement, your positive words of wisdom, and your confidence to invite!
#2: Set your goals for the day: how many people do you want to invite, how will you invite them (cold invite, follow up)
#3: Invite with a purpose knowing you are going to change their life!!!!
The more you invite the more confident you will be.. go into the conversation with a positive attitude… and know you are helping them! Don't beat yourself up or know they are going to say NO… its ok!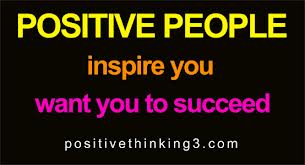 Message me or comment below for more tips on this subject or if you would like to see my invites =) nikkikubanminton.com fb.com/nikki.kubanminton nminton24@gmail.com [contact-form][contact-field label='Name' type='name' required='1'/][contact-field label='Email' type='email' required='1'/][contact-field label='Comment' type='textarea' required='1'/][/contact-form]